Durand Man Wins Fat Cash Playing Fantasy 5 Lottery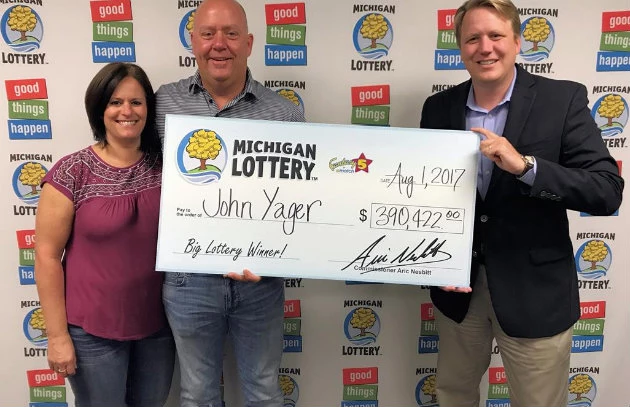 You know what they say – you can't win the lotto if you don't play the lotto. A lucky man in Durand recently played and cashed in!
John Yager II stopped to buy a Mega Millions ticket last Friday and the clerk asked if he wanted to purchase a Fantasy 5 ticket – he did. That is the ticket that won him $390,422! Can you imagine? I have won $200 on a scratch off and thought that was a big deal. I played the Mega Millions last night – did not hit one number. I will continue to play and hopefully cash in one day just like John. Congrats!