Fenton Police Need Your Help Identifying Man At VG's [PICS]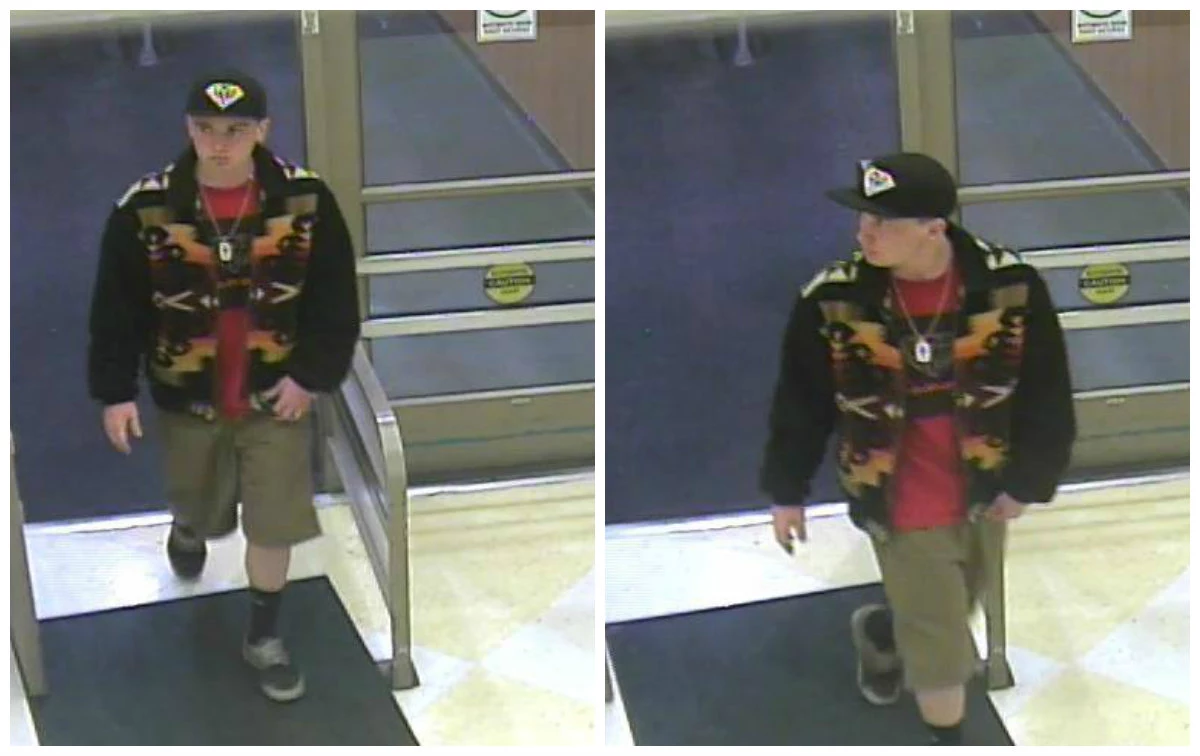 Fenton Police are asking the public to help them identify and find a man involved in an incident at VG's Grocery in Fenton.
Authorities are not being specific on what he is wanted for – just reporting an 'incident' at VG's on Silver Lake Parkway. If you have any information, please contact Fenton Police at (810) 629-5311. I am sure it will not take long to identify him, social media is a hell of a tool!