Is Bigfoot Living In Nothern Ohio [Video] [POLL]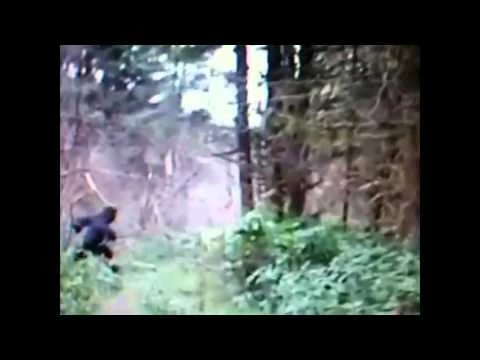 There is a video going viral that would seem to indicate that Bigfoot is alive, well, and living in the woods in North East Ohio. See for yourself after the jump.
http://youtu.be/jxgB6IqPinU
Tell us what you think. Take a minute to take the poll below.