Lions Win At Lambeau Field [VIDEO]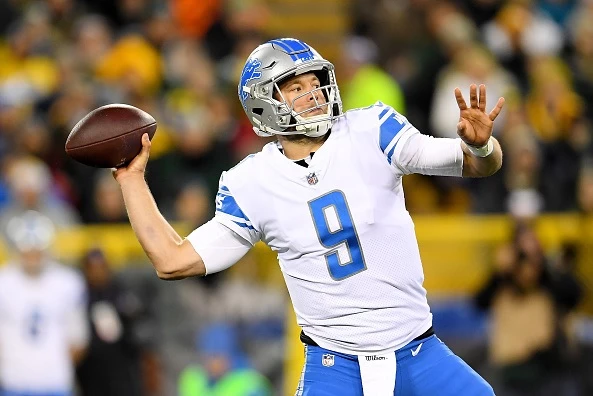 The Detroit Lions ended their three game losing streak with a 30-17 victory over the Green Bay Packers. Matthew Stafford threw for 361 yards including two touchdown passes to Marvin Jones.
This is only the second time The Lions have won at Green Bay.
NFL via YouTube