Local Man Killed By Concrete Rocks Thrown From I-75 Identified [VIDEO]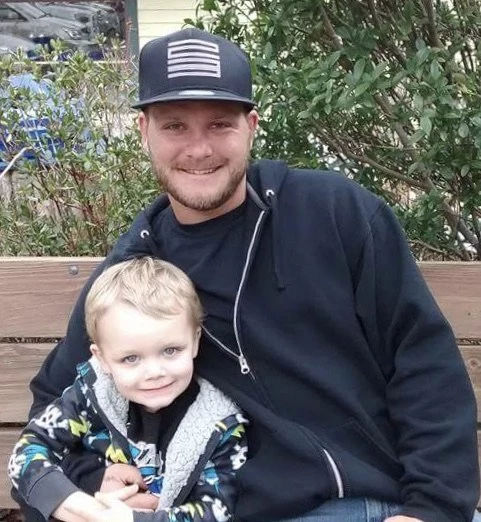 Authorities have released the name of the man killed yesterday after a concrete rock hit a vehicle he was a passenger in. This happened in the southbound lanes of I-75 at Exit 131 in Genesee County.
The concrete rock crashed right through the windshield hitting Kenneth White of Mt. Morris. Whtie, 32, was taken to Hurley Medical Center where he was pronounced dead. What kind of a-hole(s) throws rocks into moving traffic. My heart breaks for his family and friends. If you have any information at all that could help in this case please contact the Genesee County Sheriff's Department. I hope like hell they find those responsible.