Michigan Man Charged For Failing To Report Girlfriend's Death After She Overdosed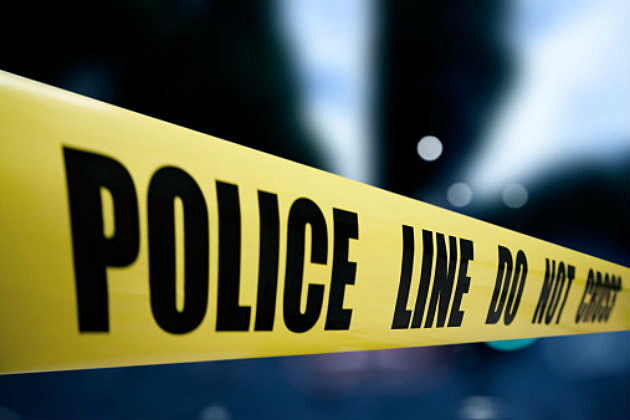 A woman was recently found dead inside of a trailer in Fenton and now her boyfriend is being charged for failing to report her death after she overdosed on heroin.
According to reports, the body of Julie Persons was in the trailer for 10 days. After an investigation, authorities found out her boyfriend, John Curtis Osborne, was there when she died and was the one that gave her the heroin. Osborn was inside of a different trailer (in the same park) and charged with failing to report a death. Osborn is facing one year behind bars and a fine.