Midland Police Looking For Pair Suspected Of Retail Fraud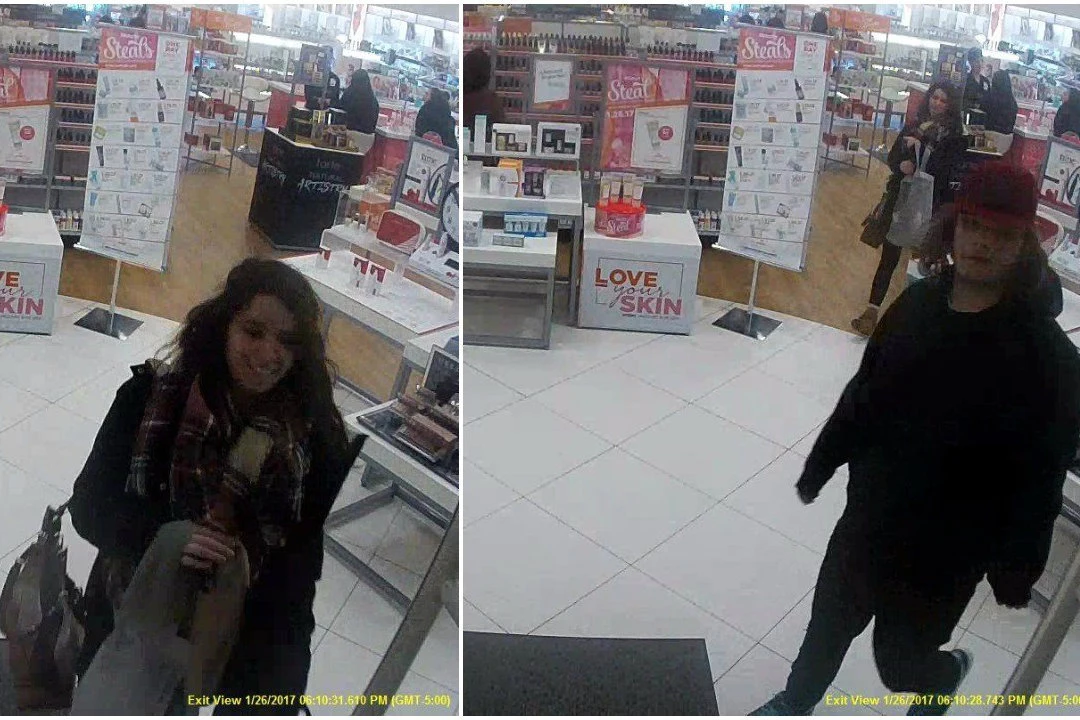 Hey spoiler alert – there are cameras EVERYWHERE! Especially in stores. Duh!
Midland Police are calling on the public to help identify a man and a woman suspected of retail fraud. The pair were captured on surveillance video, you can see them in the picture above. Do you know them? If you do, or have any information please contact police at police at 989-839-4719.