Nationwide Gang Bust Includes 7 From Flint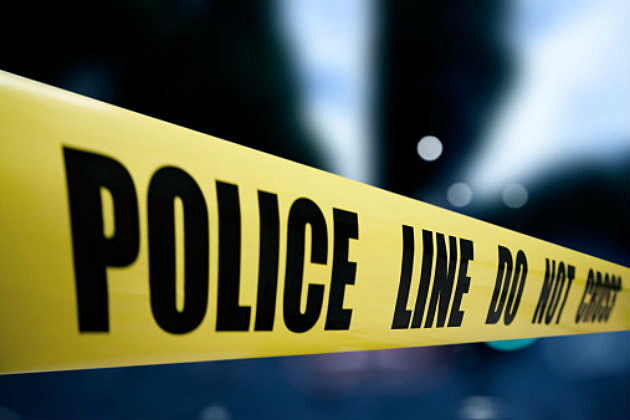 A 6-week operation resulted in the arrest of over 1300 gang members nationwide including 20 people total from Michigan, 7 of them reportedly Flint members of the Spanish Cobras, East Side Crips and IMOB.
Reports indicate the people arrested range from alleged drug dealers and murderers to alleged sex traffickers. As of now, no names have been released.