39 Years Ago Today: Starving Led Zeppelin Fans Finally Get A New Album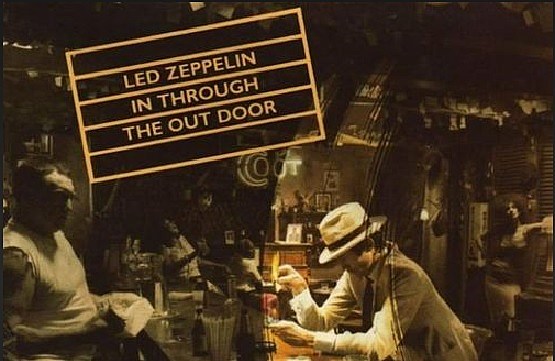 The long awaited album from Led Zeppelin titled In Through The Out Door came out on this day in 1979. It had been over three years since the last album from the band so it was no surprise it went to #1 and would hold onto that top spot for seven weeks.
Not only did the album give Zep fans new music it also gave them something different when it came to the album package. The lp came wrapped in a brown paper it had six different sleeves with different photos. The really wild element was the inner sleeve. If you touched it with a damp cloth it would become colored.