Two Gladwin County Women Busted Making Meth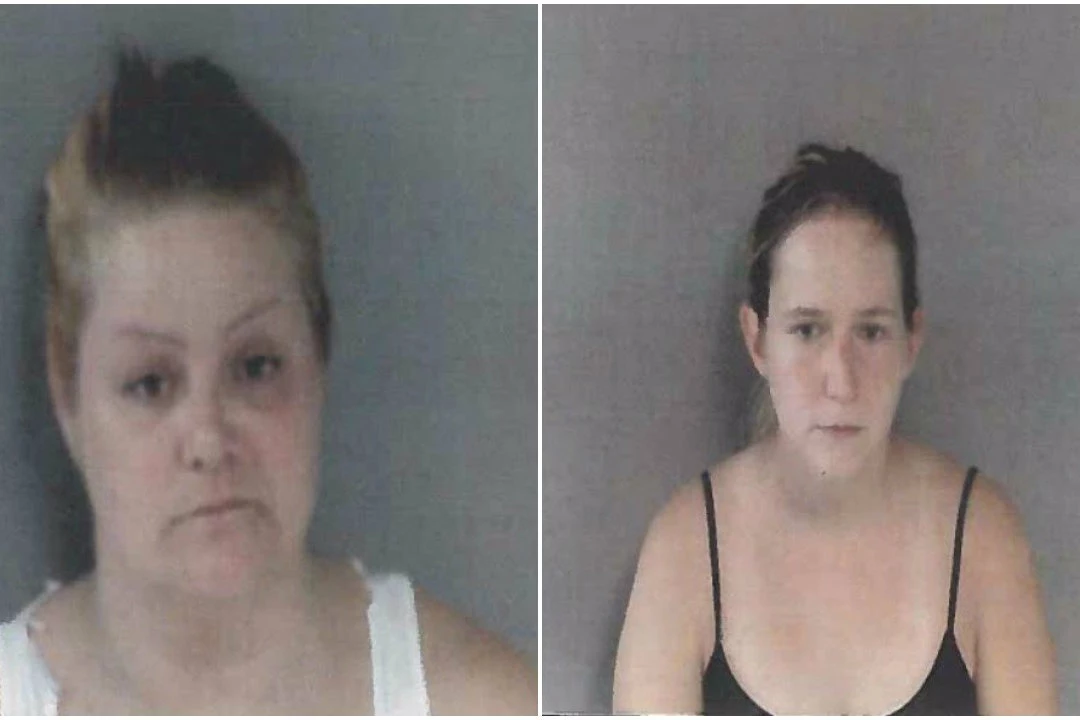 Acting on a tip, police arrested two Gladwin County women last week for making meth. Reports indicate the pair were allegedly in the middle of making the drug when authorities arrived. 
Victoria Williams, 30, and Shannon Bergmann, 35, were both arrested at the scene. FANG was one of the agencies called to clean-up the scene. Both women were arraigned last Friday.