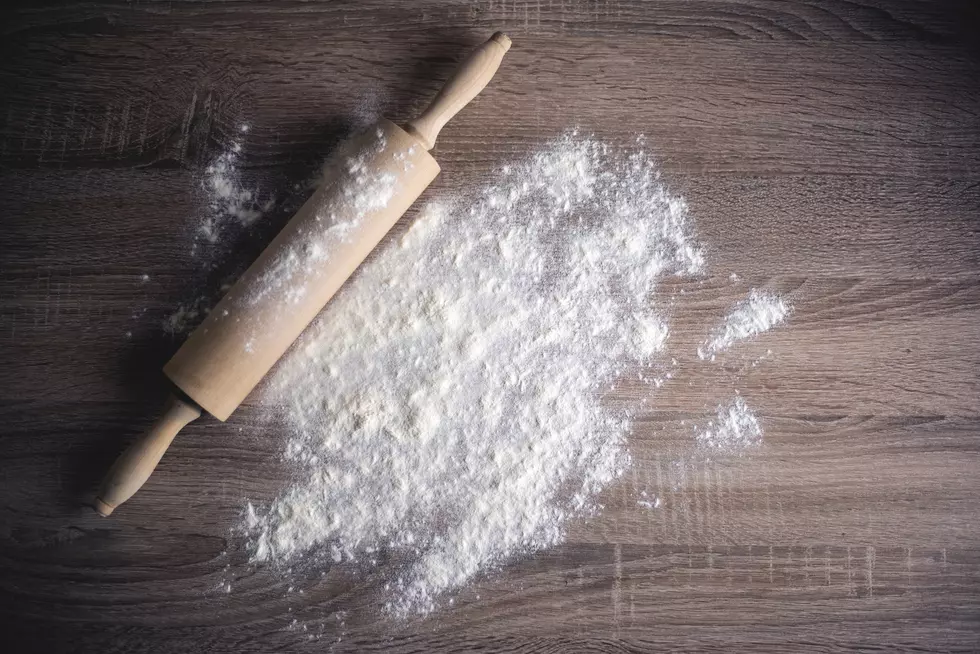 10-Year Old From Ann Arbor Competing in 'Kids Baking Championship' for $25K'
vesa011
When I was 10 years old, I knew how to cook, but certainly not at the level this young man from Ann Arbor has already achieved. I was more interested in doing kid stuff, all though I did help my Mom with Christmas treats she made every year. This young man, Nemo Tsai, is a 6th grader at Forsythe Middle School. He is competing for $25,000 in season nine of the Food Networks Kids Baking Championship, along with about a dozen other competitors.
Episodes can be seen Monday nights until the finale on February 15th. Not only does the winner get $25,000, they also receive a spot in the Food Network Magazine. Not only is Nemo Tsai an up and coming chef, he is also the number two golfer in the world in his age group. This is a very talented and driven young man. Along with his baking, he golfs every day.
When he is not baking, he's working at his family's Japanese Restaurant and Asian Market, Godaiko and Tsai Grocery in Ann Arbor.
"I started working at the restaurant when I was seven, but before that I was working at the Asian market next door. My favorite thing is to make a cake. Whenever I get a chance to slip bacon into my baking, I do because I love it. My signature cake is a buttermilk candy bacon cake. It's so good. I also love to make chocolate cake with caramel in the middle."
Tsai's first love is baking, but he is also inspired to go to the next level in golf as he grows older. He looks forward to being a pro golfer and experiencing success at it when he grows up.
The Kids Baking Championship on the Food Network is being hosted by Valerie Bertinelli and Duff Goldman for the 10 week competition. You can watch it on the Food Network Monday, December 28 at 9 p.m. Their second episode will also air right after the first one.
Enter your number to get our free mobile app
KEEP READING: 3-ingredient recipes you can make right now