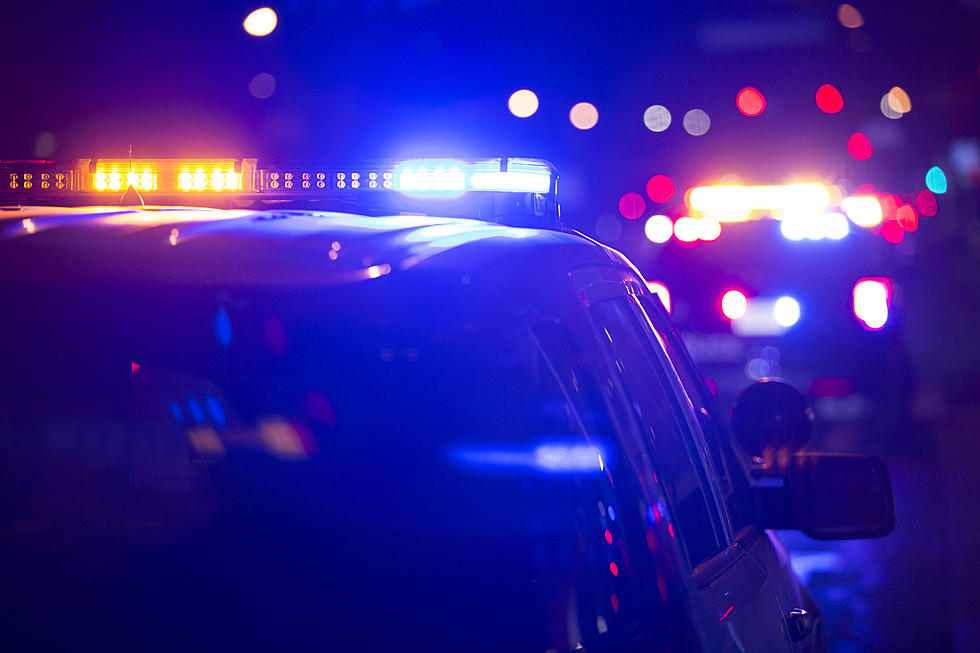 11-Year-Old Girl is Sole Survivor in Plane Crash in Northern Michigan [VIDEO]
MattGush
An 11-year-old girl is the sole survivor after the small plane she was riding in crashed in Northern Michigan.
Four of the five people who were aboard the plane died when it crashed on Beaver Island on Saturday. Beaver Island is situated in Lake Michigan northwest of Charlevoix in Northwest Michigan.
Authorities have identified three of the four victims, telling Fox 17
Three of the four victims have been identified. Authorities tell Fox 17 that one of the couples had recently moved to Beaver Island with intentions of opening a winery. Kate Leese and Adam Kendall perished in the crash, along with Mide Perdue, a real estate agent from Gaylord, Michigan, who was working with the couple.
Perdue's daughter is said to be the 11-year-old girl who survived the crash. The girl sustained injuries in the mishap and was taken to McLaren Hospital in Northern Michigan for treatment. At the time of this writing, she is reported to be in fair condition.
The plane's pilot, who also died in the crash, has not yet been identified.
SEE ALSO:  Grand Blanc, Mt. Morris Men Among Four Killed in Small Plane Crash Near St. Louis. 
Up North Live reports that the Charlevoix County Sheriff's Office, the Beaver Island Fire Department, Beaver Island EMS, Lake Charlevoix EMS, Beaver Island EMS, and the United States Coast Guard all were on hand to respond to the crash on Saturday.
The Federal Aviation Administration has sent representatives to the scene of the crash to investigate.
Unique Places to Visit With Santa This Year
Sure, you could take your chances and take the kids to the mall to see Santa this year or create truly unique memories by visiting with the Big Guy someplace special.
There are opportunities to have breakfast with Santa, supper with Santa, snacks with Santa, and even an opportunity for children with special needs to make to enjoy a visit with Santa Claus.
Spend Christmas in Christmas - 5 Airbnb Properties to Check Out in Christmas Michigan During the Holidays
Want to make unique Christmas memories with the family? These five Airbnb properties are located in (or very near) the community known as 'Christmas,' Michigan in our beautiful Upper Peninsula.