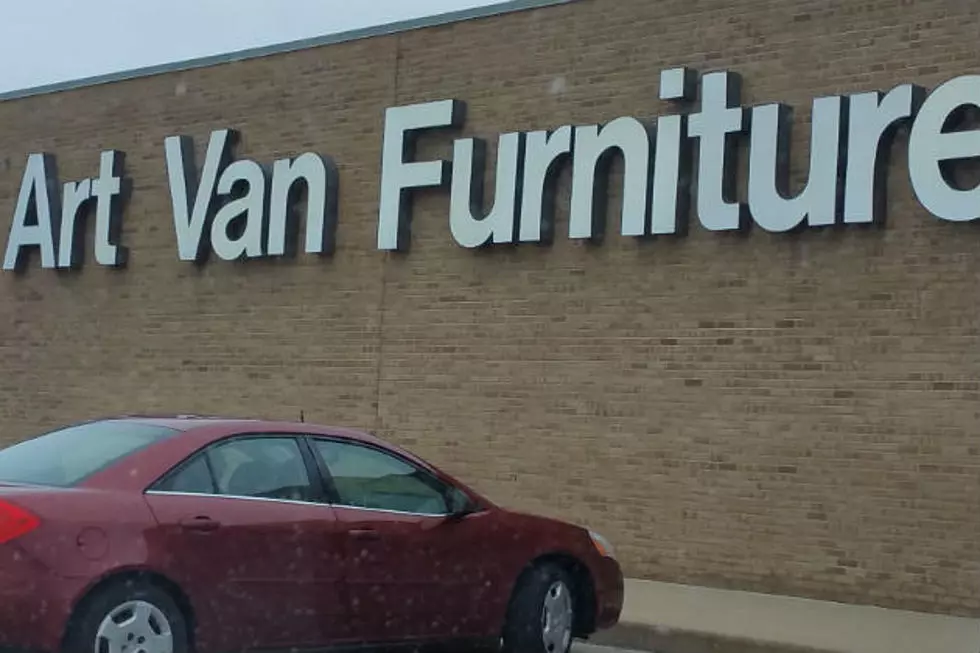 Attorney Sheds Light on Stopping Warranty Payments to Art Van
G McIntyre
As Art Van Furniture stores prepare to close nearly 180 stores in nine states, many disenfranchised customers have concerns about warranty purchases they've made from the soon-to-be-defunct chain.
Enter your number to get our free mobile app
There is a glimmer of hope for anyone who has used a credit card to make Art Van purchases, although attorney Ken Gross says he can offer no guarantees.
Gross tells Deadline Detroit that customers who used an Art-Van issued credit card may be able to give "Notice of Dissatisfaction of Goods Purchased." He advises that customers who have not paid their card balances may be able to obtain a refund.
If you used your Art Van charge – with Synchrony Bank and have not paid the credit card in full, under the Card Member Agreement, you need to provide Synchrony with a "Notice of Dissatisfaction of Goods Purchased." As I read the Agreement, if the purchase was made in your home state, using your Synchrony card and you have not fully paid for the purchase, you are entitled to a refund.

 

Understand, I'm not guarantying this will work, but here is what you should do:

 

Send Synchrony Bank a certified letter, return receipt requested.

 

Mail it to: Synchrony Bank, P.O. Box 965035, Orlando, FL 32896-5035

 

Include in the letter a copy of the Invoice when you purchased the Extended Warranty and a copy of your most recent statement.

 

Indicate in the letter, "the purchase was made in Michigan, I used my Synchrony credit card for the purchase and I have not fully paid for the balance, and I'm dissatisfied with the purchase of the warranty since it will not be honored by Art Van."
Gross goes on to say that customers who made purchases using other credit cards may want to contact the institution that issued the card. Depending on the company's policies, customers may be able to take some course of action.