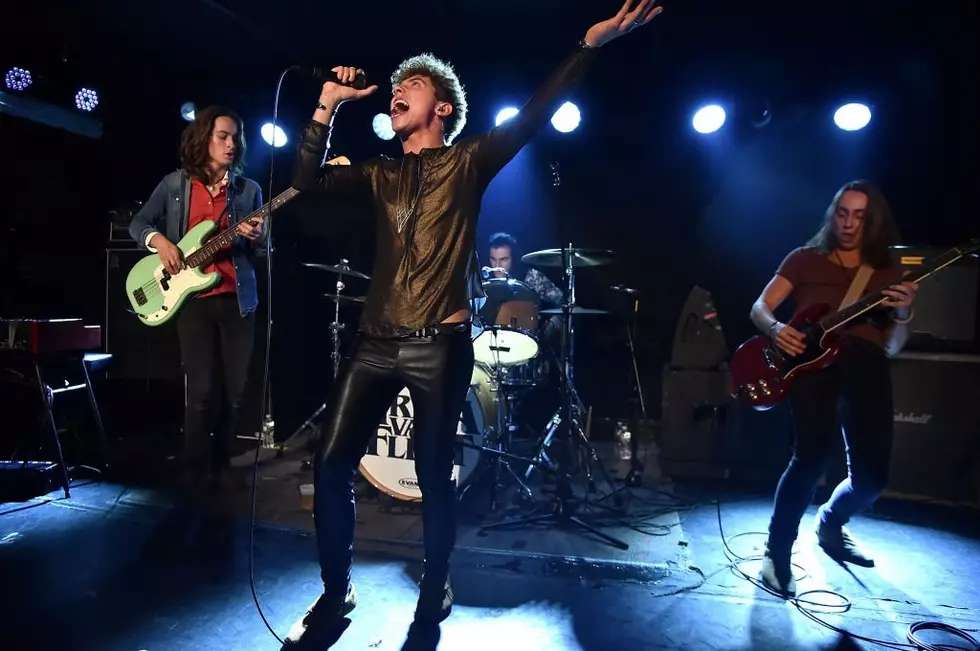 Baby Boomers React to Greta Van Fleet [VIDEO]
Theo Wargo/Getty Images
The rock and roll quartet out of Frankenmuth Greta Van Fleet continues to gain attention and appreciation worldwide. On their Facebook page they describe themselves... Firing twin barrels of arena-rock muscle and moving melodies, Greta Van Fleet is a modern rock & roll band rooted in the genre's strongest traditions: super-sized hooks, raw riffage and the sweeping vocals of a front man who was born to wail.
Greta Van Fleet is made up of three brothers Josh, Jake, Sam Kiszka and long time friend Danny Wagner. Josh's vocal delivery has been compared by many to Led Zeppelin's Robert Plant. In a recent interview with Australia's Network Ten, Robert Plant described 21-year-old Josh as "a beautiful little singer," the 69-year-old Plant playfully added: "I hate him."
Greta Van Fleet is on the road doing two shows in London April 4th & 5th. Then they return to America for a major tour with three dates in May at the Fillmore in Detroit.
Take a look at what these elders say about this local band that's hit the big time.