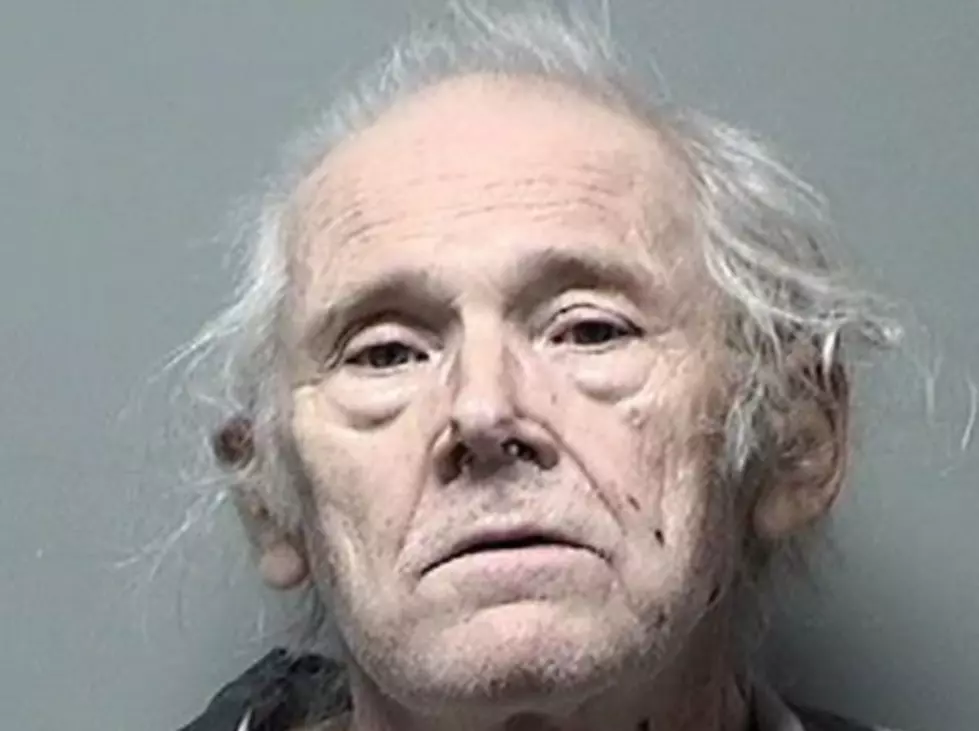 Burton Man Accused Of Inappropriate Contact With Children
Gary Walling Saginaw County Jail
Talk about every parents nightmare.
Gary Walling, 74, of Burton was arrested after an investigation into reports of a suspicious vehicle at Memorial Park in Frankenmuth last month. Through video, authorities were able to identify him, and where he lives.
Get this, according to ABC 12, at the time police were putting together the correct paperwork for an arrest and a house warrant - there was another report of Walling creeping around in Frankenmuth yet again. Walling was then arrested, and charged with four criminal counts, that do inlcude two second degree criminal sexual conduct charges with a child under 13-years-old.
Enter your number to get our free mobile app
This is absolutely horrifying. Police did say that when reviewing video surveillance of Gary Walling, he was seen on camera engaged in inappropriate conversations, inappropriate behavior, and illegal physical contact.
Stranger Danger conversations are a must between you and your children. I am not a parent, but in my opinion the sooner you do this the better - and not just one and done. Unfortunately creeps are out there - all of the time. Protecting kids from these clowns is crucial.
Also, a big shout out to the people in the Frankenmuth area that noticed Gary Walling acting suspicious, and reported it. In a time where we see people calling police like crazy over nothing, it is good to see people doing it right, and most likely saving some area kids.
At the time I am typing this, Gary Walling is behind bars at the Saginaw County Jail, but according to ABC 12, he may get released on a tether. I certainly hope he does not.
MORE TO EXPLORE: A Look Inside the Old Allegan Jail