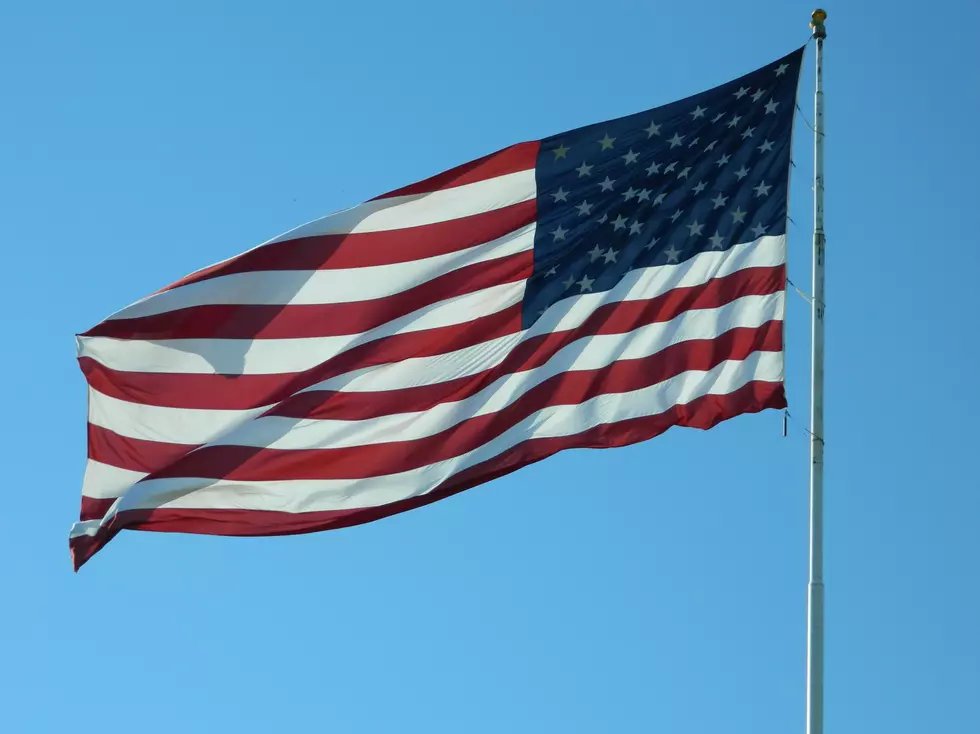 Celebrate the Fourth With Our 'All American Weekend'
Scott Lewis
Let freedom, and classic rock ring.
Kick off your holiday weekend with us! Starting Friday, July 3rd at 3:00 PM, Brian Harper will kick off our All American Weekend. We are celebrating with triple shot of rock from all American rock legends at the top of every hour.
Enter your number to get our free mobile app
Three from Van Halen, three from the Black Crowes, three from Bob Seger. You get it - all of your favorite artists all weekend long. If you are heading north, or out of the listening area - take a second and download the US 1031 app. Keep it locked in and local 24/7.
Happy Fourth of July to you! Enjoy this time with family and friends, and thank you for being part of the US 1031 family. Cheers!
Five Great Places to Ride Your Motorcyle in Michigan