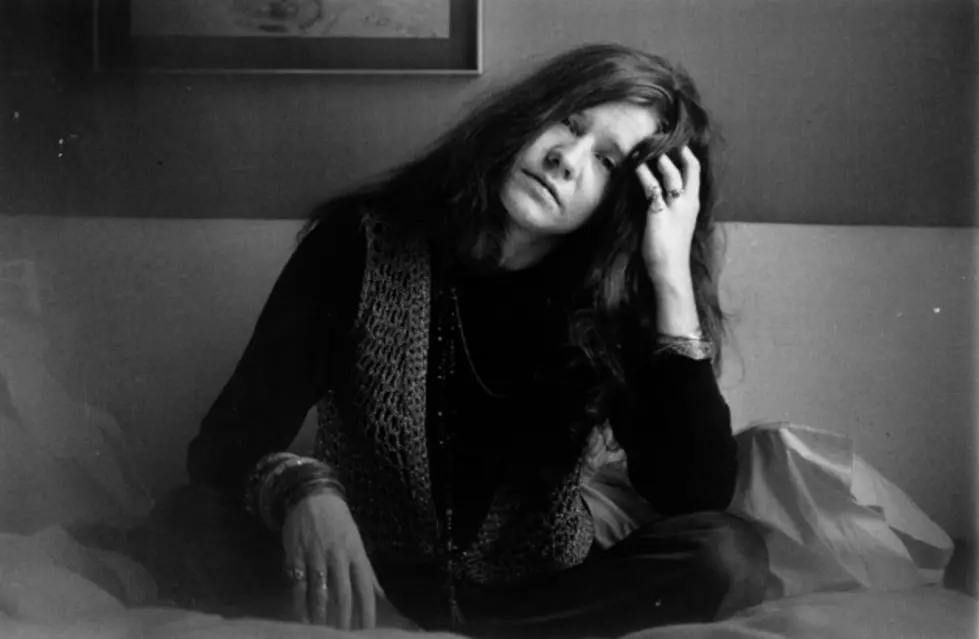 Details On A New Janis Joplin Movie
You probably have never heard of this actress, but she has been cast as Janis Joplin in an upcoming movie about the last six months of the late singer's life. Read more  after the jump.
Her name is Nina Arianda, and she is a Tony award winning actress who has appeared in a number of very successful Broadway plays. She doesn't look a lot like the late Janis Joplin, but she does possess the much needed raspy voice that made the late Joplin such a stand out vocalist. The film about Janis, who died of a drug overdose on 1970, has been in the works for 12 years, and will focus on the last six months of Ms. Joplin's life. The film and soundtrack will feature 21 Janis Joplin songs and Nina will sing all of them.
There is no release date for the up coming film, currently titled 'Joplin'.