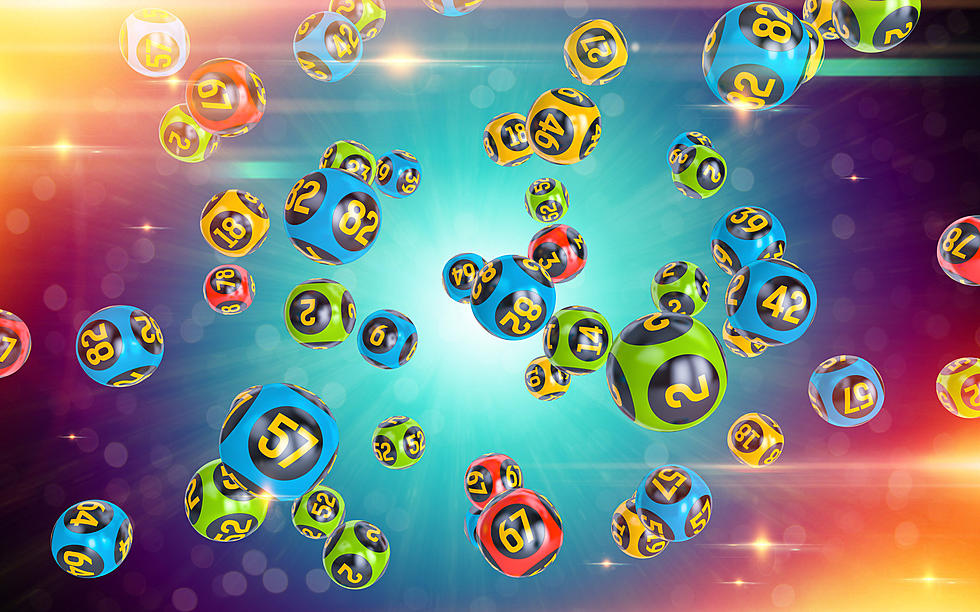 Excited 21 Year Old Michigan Gal Wins Lottery
spfdigital
Remember turning 21? Seems like such a long time ago. Many of us at that age are still not sure what we are gonna do with our life.  At that age, I started working at a corrugated box factory with a dream of working in radio and buying a house someday.
After 4 years I had enough, I quit and went back to school for communications. I was not sure it would pay off but after 2 years I got my first full-time job doing an afternoon show in Joliet, Il about an hour south of Chicago. One thing I learned was always followed your dream no matter what the odds or someone tells you.
She says She Was Shaking
Sure, would have been great to win the lottery at 21, but we all know that does not happen too often. Well, It did happen though to one lucky Michigan resident.  An Isabella County girl at that age was in shock when she found out she won a $300,000 jackpot playing the Michigan Lottery's Bonus Ball Bingo instant game according to mlive.com. WOW!  How cool is that?
I usually only play the Bingo games and stopped to purchase some after work one day," said the player, who chose to remain anonymous. "I started scratching the first ticket and when I realized I uncovered all of card one, I thought: 'Well I have never seen this before!' I couldn't stop shaking.
What Will She Do With Her Winnings?
I love hearing stories like this especially when it is to such a young person. It gives them such a good head start in life.  she plans on buying a house with her winning which is probably the wisest choice she can make.
UP NEXT: 7 Tips To Help You Win The Mega Millions and Powerball Jackpot
LOOK: Here are 25 ways you could start saving money today
These money-saving tips—from finding discounts to simple changes to your daily habits—can come in handy whether you have a specific savings goal, want to stash away cash for retirement, or just want to pinch pennies. It's never too late to be more financially savvy. Read on to learn more about how you can start saving now. [
From:
25 ways you could be saving money today
]
UP NEXT: Moving? Here Are Some Tips To Help You Get Your Security Deposit Back