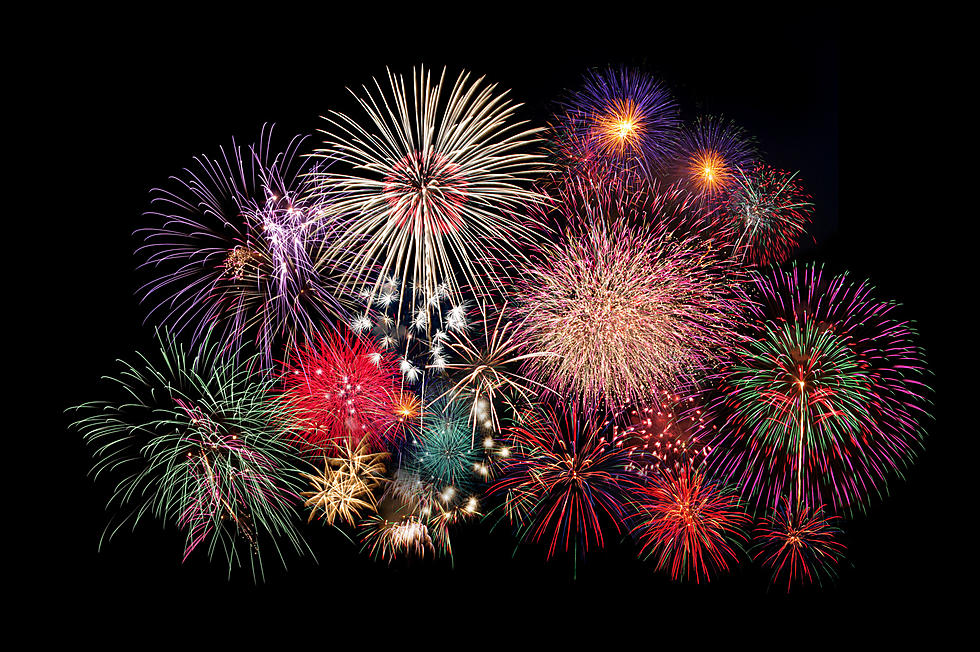 Fireworks Laws for the State of Michigan
PorFang via Thinkstock
With the Fourth of July fast approaching, now is a good time to remind ourselves of the fireworks laws in Michigan.
Independence Day is right around the corner and this year is it on a Saturday, which is awesome. However, due to the COVID-19 pandemic, most of the big public fireworks displays and festivals have been canceled. That can pretty much mean only one thing, there will be way more people lighting off fireworks displays at home. With that said, be sure to follow the fireworks laws so you don't get slapped with a fine.
In the City of Flint, fireworks are allowed the day before, the day of, and the day after major holidays. However, even on those days, fireworks are banned between the hours of midnight and 8 am. Failure to follow the rules could land you a $500 fine and the seizure of your fireworks.
Enter your number to get our free mobile app
In the State of Michigan, fireworks are allowed between June 29th and July 4th at 11:45 pm according to the new laws last year. Fireworks are also allowed on July 5th only if it falls on a Friday or Saturday, which unfortunately is not the case for 2020. After that, the only other legal time to light fireworks this year in the State of Michigan will be on the Saturday and Sunday before Labor Day.
As always, officials throughout Michigan ask that everyone lighting off fireworks be considerate of their neighbors and pets. Other than that, enjoy that holiday and have fun blowing up the explosives!
SEE MORE: Amazing Fireworks Displays From Around The World