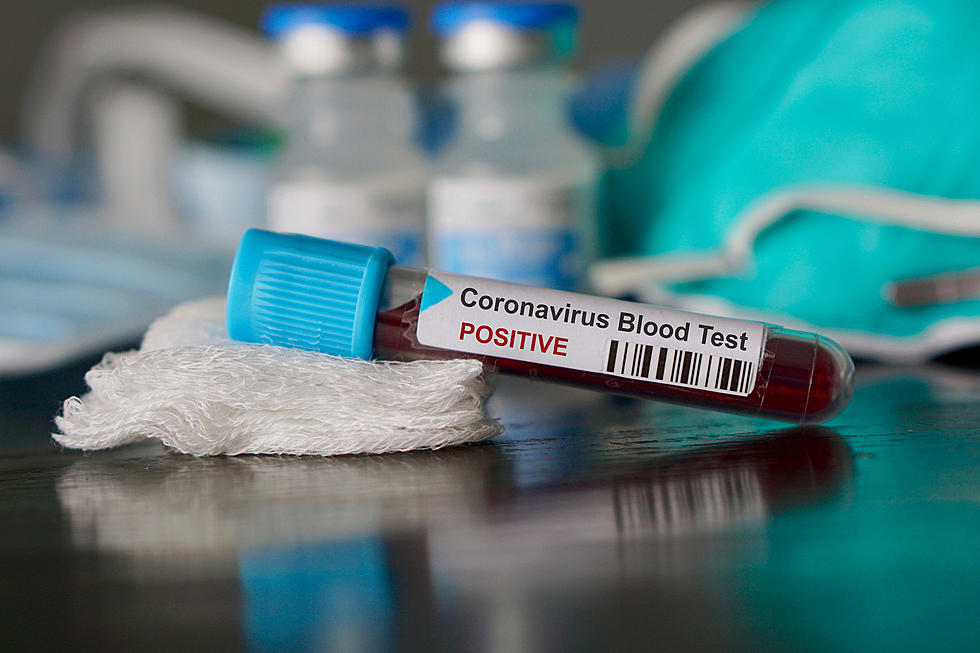 First Covid-19 Case Reported in Lapeer County
Samara Heisz
Enter your number to get our free mobile app
The Lapeer County Health Department is reporting Lapeer County's first positive case of COVID-19.
According to Mid-Michigan Now, the individual is an adult male who is currently hospitalized at an out-of-county facility.
There aren't a lot of details at the moment but the Lapeer County Health Department is working to contact individuals who may have been in direct contact with the man.
Enter your number to get our free mobile app
Below, we will be updating numbers daily based on what is reported by the MDHHS.
Overall Confirmed COVID-19 Cases by County

| | | |
| --- | --- | --- |
|   County | Cases | Deaths |
|   Allegan | 1 | |
|   Barry | 1 | |
|   Bay | 2 | |
|   Berrien | 8 | |
|   Calhoun | 4 | |
|   Charlevoix | 3 | |
|   Chippewa | 1 | |
|   Clare | 1 | |
|   Clinton | 5 | |
|   Detroit City | 563 | 8 |
|   Eaton | 3 | |
|   Emmet | 2 | |
|   Genesee | 34 | |
|   Gladwin | 2 | |
|   Grand Traverse | 3 | |
|   Hillsdale | 1 | |
|   Ingham | 15 | |
|   Isabella | 2 | |
|   Jackson | 6 | |
|   Kalamazoo | 3 | |
|   Kalkaska | 1 | |
|   Kent | 31 | 1 |
|   Lapeer | 1 | |
|   Leelanau | 1 | |
|   Livingston | 13 | |
|   Macomb | 225 | 3 |
|   Manistee | 1 | |
|   Midland | 5 | |
|   Monroe | 12 | |
|   Montcalm | 1 | |
|   Muskegon | 3 | |
|   Newaygo | 2 | |
|   Oakland | 428 | 4 |
|   Otsego | 5 | |
|   Ottawa | 15 | |
|   Roscommon | 1 | |
|   Saginaw | 8 | |
|   St. Clair | 8 | |
|   Tuscola | 1 | |
|   Washtenaw | 50 | 3 |
|   Wayne | 310 | 5 |
|   Wexford | 1 | |
|   Out of State | 6 | |
| �� Not Reported | 2 | |
|   Total | 1,791 | 24 |