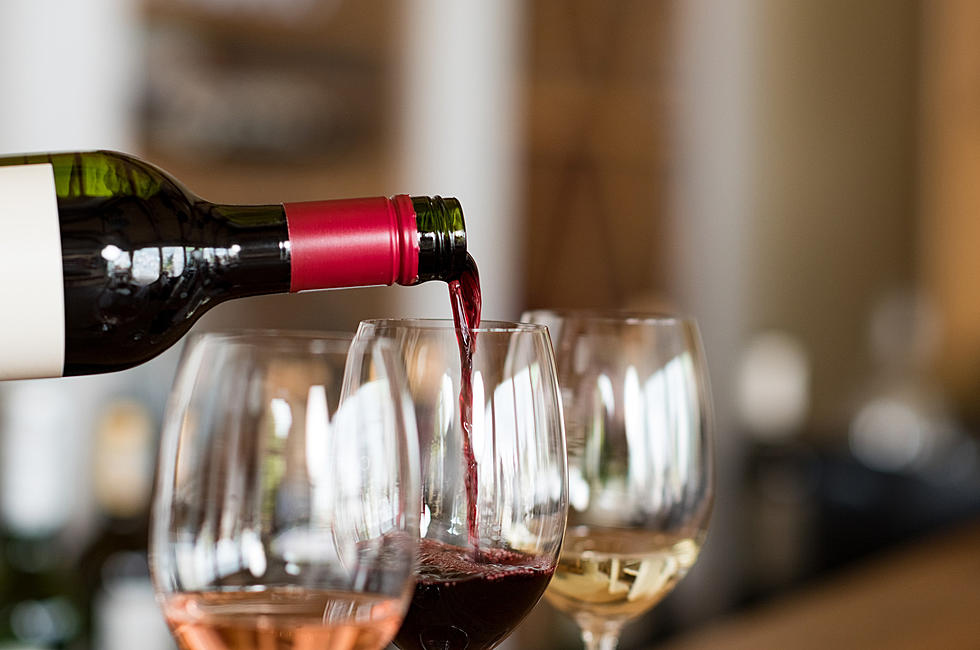 First Photos of Michigan's Newest Luxury Glamping Sites
Ridofranz, ThinkStock
Glamping, or luxury camping, is a growing trend across the country and in Michigan. See photos of Michigan's newest glamping site and info about when and how to book a stay.
Coloma/St. Joseph KOA Holiday in Benton Harbor is finishing construction on their new glamping sites which are set to open on June 20, 2019. They held an open house over Memorial Day weekend to provide a first look at the sites.
Amenities include a queen bed, futon couch, USB ports, a mini-fridge, heater, air conditioning, a gas grill and other things that will make you wonder if you are actually camping.
Before you get too comfortable, be aware that there is no bathroom on the sites.
The glamping sites allow up to four people and can be reserved now for $130 per night. Some nights are already booked, but there is plenty of availability left throughout summer.
If you have friends or family who love camping and some who don't, this might be the best way to find a middle ground when it comes to choosing accommodations.