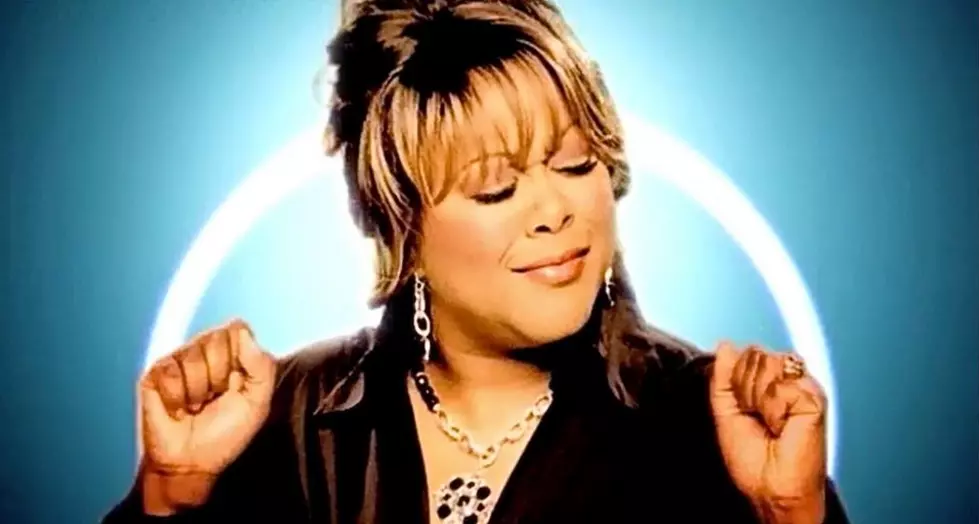 Flint Playwright Donates Water After State-Funded Bottled Water Ends
facebook.com/defiantstageplay
Playwright Cynthia Tucker and the cast of 'Defiant' delivered water to Ebenezer Ministries in Burton ahead of and following their show over the weekend at The Whiting. Efforts like Tucker's have kept many people in Flint going since the state stopped paying for bottled water in early April. Mayor Karen Weaver announced last week that Nestle will provide three semi-truck loads of water a week to designated help centers at three Flint churches.
"This is my home. I now live in Houston, Texas, however, I had to come back and give water" Tucker told ABC-12.
In a press release dated April 6, 2018, the Office of Governor Rick Snyder stated "Nearly two years of LCR data and thousands of other tests show that Flint's water is testing the same as or better than similar cities across the state. Therefore, the remaining four distributions centers (PODs) will close and Access and Functional Needs (AFN) deliveries will end once the current supply of state-funded bottled water is exhausted. Water filters and replacement cartridges will continue to be available at City Hall and by calling CORE (810-238-6700 ) for residents who have service line replacements underway at their homes or would feel more comfortable using a filter until their confidence in the water quality can be reestablished." Read the press release
here.