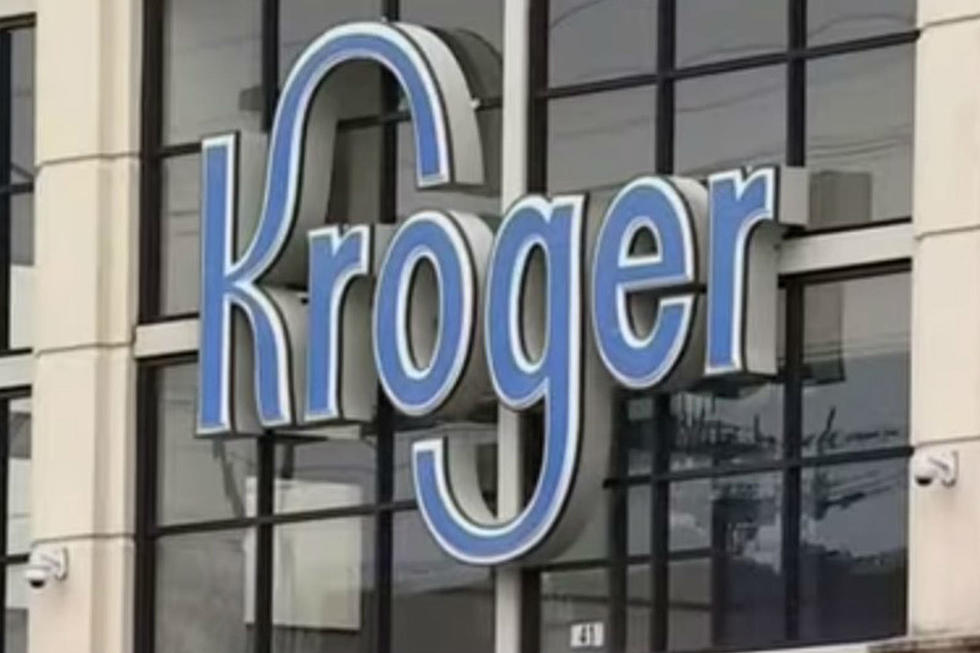 Food Fight Breaks Out Between Teenage Girl and Cashier at Kroger [VIDEO]
Click On Detroit | Local 4 | WDIV via YouTube
Al Kessel throwing groceries was one thing, but THIS is something completely different.
A food fight was caught on camera between a 15-year-old girl and a cashier at a Kroger store in Nashville, Tenessee.
Amanda Cook, who recorded the video on her cellphone, said the fight escalated quickly.
"Once the juice started flying, I was like, 'Oh this is good,'" Cook tells WSMV. "Maybe ketchup? Bread, I know bread."
Witnesses say the fight broke out because the teen thought the cashier was talking about her.
Enter your number to get our free mobile app
"It was kind funny because no one got hurt or anything, but my child is, like, traumatized," Cook said. "Thank God they didn't have a gun or knife or something."
A Kroger spokesman called the incident unfortunate.