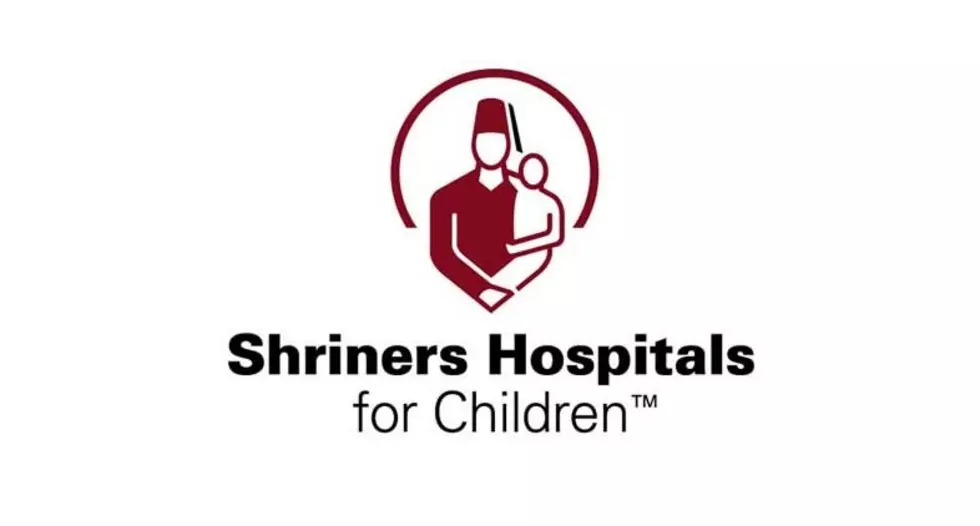 Free Childrens Health Mini-Clinic
facebook.com/ShrinersHospitalsforChildren
The Lapeer Area Shriners present a free mini-clinic offering health treatment to children up to their 18th birthday. The event will be happening on June 22 from noon to 3 pm at the Lapeer Masonic Center located on North Saginaw at Davis Lake Road.
The clinic will evaluate children to receive free medical care at a Shriner Hospital for conditions including: scoliosis, brittle bone disease, orthopedic problems caused by cerebral palsy, rheumatoid arthritis, spina bifida, limb deficiencies, growth problems, club foot or dislocated hip, leg length discrepancies, missing limbs, cleft palate, dwarfism, burns, reconstructive surgery for healed burns, facial deformity and more.
Parent or guardian must bring copies of the child's birth certificate, immunization records, social security number, and divorce decree, custody or adoption papers if applicable.
Those unable to attend the free clinic may call Dr. Cheri Mys at (810) 742-4218 for a free evaluation at her office in Burton. Please tell the scheduler the appointment is for a Shriner Screening.
For more information call Frank at 810-664-5320 or Dave at 810-664-6528.