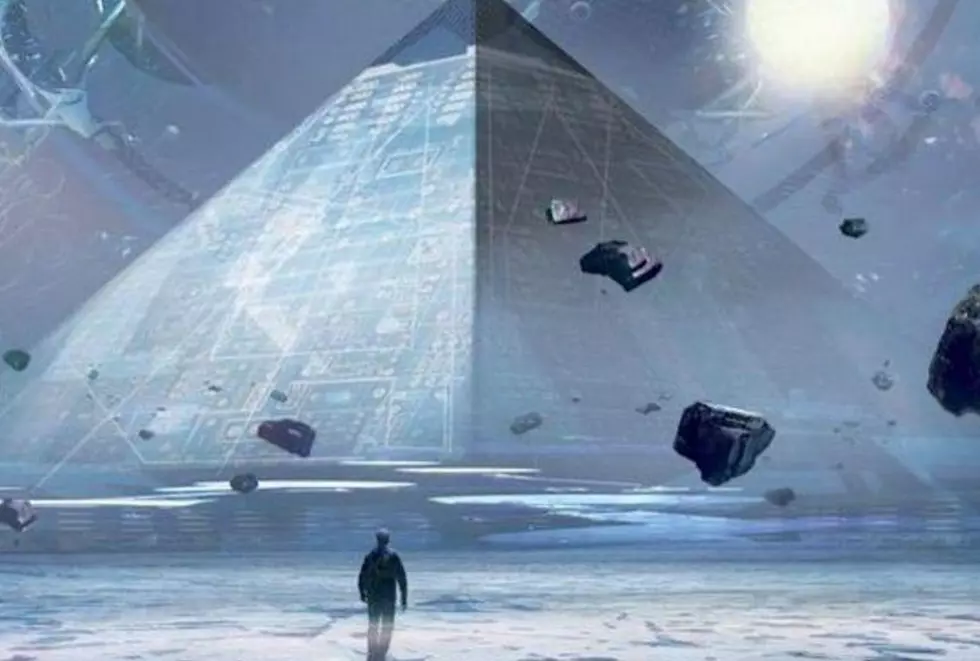 'Game of Thrones' Creators Will Adapt 'The Three-Body Problem' For Netflix
Tor Books
Game of Thrones creators David Benioff and D.B. Weiss are trading in dragons for aliens. The duo behind the monstrously successful HBO series are working on a series adaptation of Chinese author Liu Cixin's science-fiction novel The Three-Body Problem for Netflix.
Enter your number to get our free mobile app
Benioff and Weiss' flagship series for Netflix is the first to result out of a $200 million deal with the streamer. "Liu Cixin's trilogy is the most ambitious science-fiction series we've read, taking readers on a journey from the 1960s until the end of time, from life on our pale blue dot to the distant fringes of the universe," said Benioff and Weiss in an official news statement. "We look forward to spending the next years of our lives bringing this to life for audiences around the world."
Alexander Woo (The Terror: Infamy, True Blood) will join Benioff and Weiss in adapting the epic sci-fi story for the small screen. Director Rian Johnson (Knives Out, Star Wars: The Last Jedi) will serve as executive producer. Cixin will consult the creative team throughout the series, similar to how author George R.R. Martin was involved with the adaptation of Game of Thrones.
In a statement, Cixin said that he has the "greatest respect for and faith" in the team assembled to work on the project, bringing to life a story that "transcends time and the confines of nations, cultures and races; one that compels us to consider the fate of humankind as a whole."
While The Three-Body Problem might take place in China, those living in the country currently would not be able to view it. Despite Netflix being available in 190 countries, China has yet to embrace the streaming platform.
Gallery — The Best Netflix Original TV Shows: