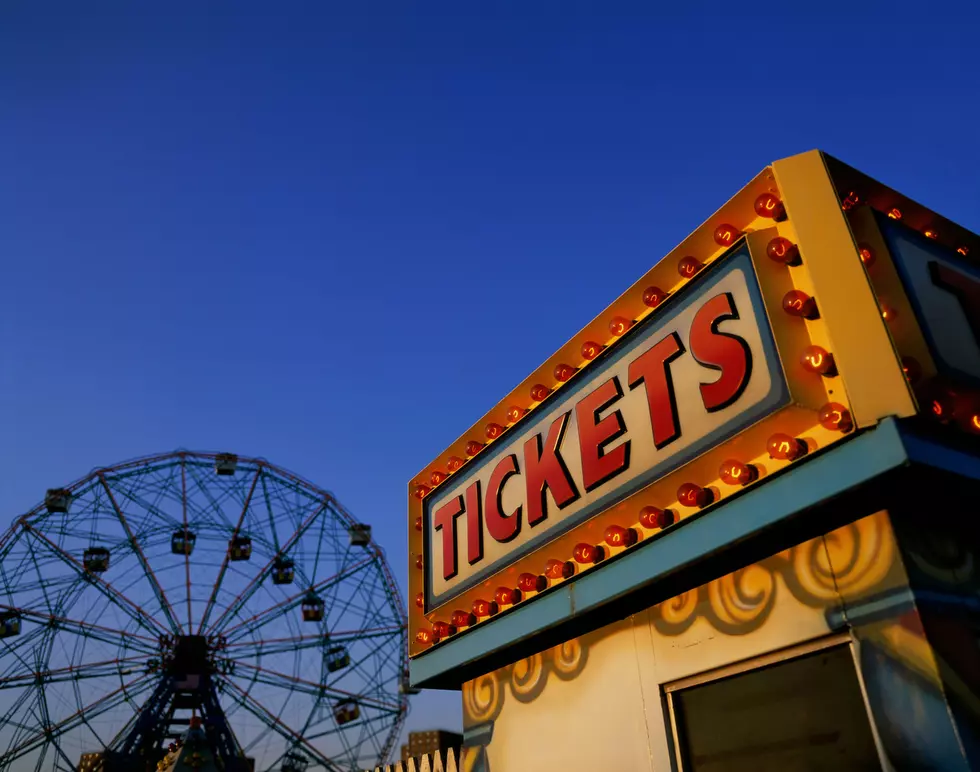 Genesee County Fair Canceled – Or Is It?
Purestock
Update: Yesterday ABC 12 reported that the Genesee County Fair was canceled. Now today, on the Genesee County Facebook page, there is a message indicating the fair will go on. I don't know what is going on as of now. I will definitely keep you updated.
The following is my first report of what I thought was a cancellation yesterday.
Another day, another cancellation due to the coronavirus pandemic. The annual Genesee County Fair will not be happening this year.
The fair was set for August in Mt. Morris. This fair brought in people from all over, even out of state. There will be no rodeo, mud bog, monster truck show, or Travis Tritt. This also means no beer tent. I love a beer tent, and the Genesee County Fair has one of the best.
We here at the Banana have been a part of the fair for countless years. I remember broadcasting from the beer tent when local band Crop Circle was playing in there. Okay to be clear, I kind of remember it - we had a lot of beer.
Enter your number to get our free mobile app
Last year the fair brought in All That Remains and Westfall. Chris Monroe and I were there for that. I remember some random guy giving me a jug - yes a jug, of tequila. Good times. Speaking of Chris, that ding dong left a giant Banana 101.5 banner on a fence. If you have it, you are welcome. Chris got in big trouble for forgetting it.
I think what I will miss most is the Genesee County Fair commercials. They are catchy AF. I would always make up my own lyrics that involved Chris Monroe with a sheep. Good times!
The Genesee County Fair is not the first fair and or festival to cancel this year. It is definitely not a surprise, but a total bummer nonetheless. I know I can still drink beer without a tent, but if anyone has a hook-up on deep fried Oreos - let me know.
Animals You Can't Own in Michigan