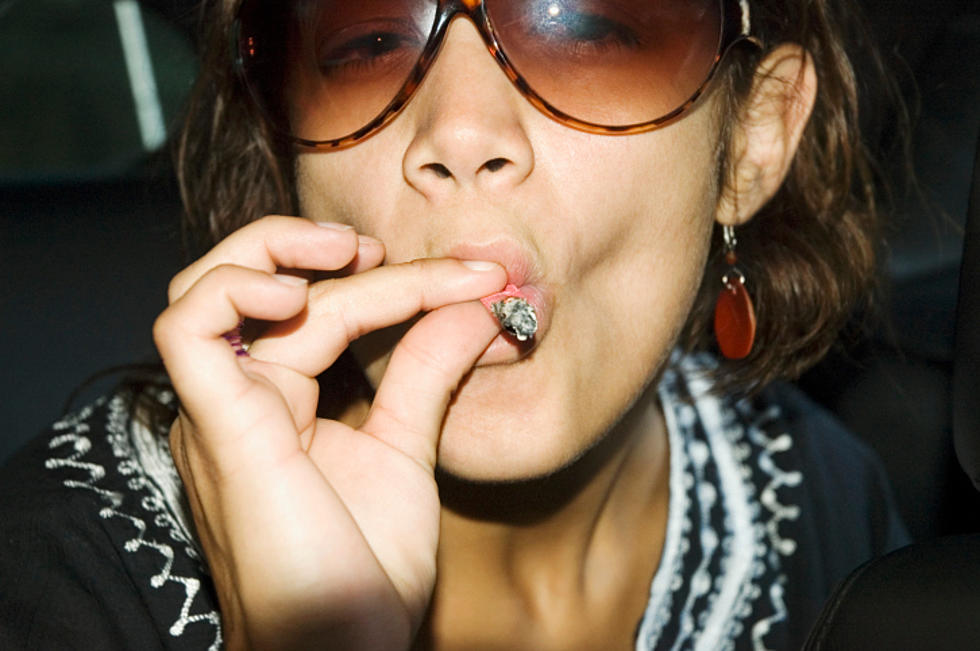 Get Paid $3,000 A Month to Smoke & Review Marijuana
Medioimages/Photodisc
It was only a matter of time.  We've seen travel the world and get paid, drink beer and get paid, watch TV and get paid, get paid to get paid.  Wait...maybe not that last one but there are certainly many more on the ever growing list.  And speaking of "growing", the next item on the list has plenty to do with that!
An an online medical marijuana company wants to pay someone $3,000 a month to review a wide variety of cannabis products.  It's a New York-based company called American Marijuana and they want to hire somebody to test out several weed strains, vapes, edibles and CBD oils.  Sure, it's a lot of getting high but there's more to it than that.  Here's part of what the company has to say:
"If you think you got the guts to smoke weed every day (plays Snoop Dogg song) and get paid doing it, you might just be the guy we need," the company wrote. "But DO NOT expect us to hire you just because you can smoke, because we're looking for a guy who also has extensive knowledge of marijuana to educate our readers."
Get more information on this stoner dream job by clicking HERE.