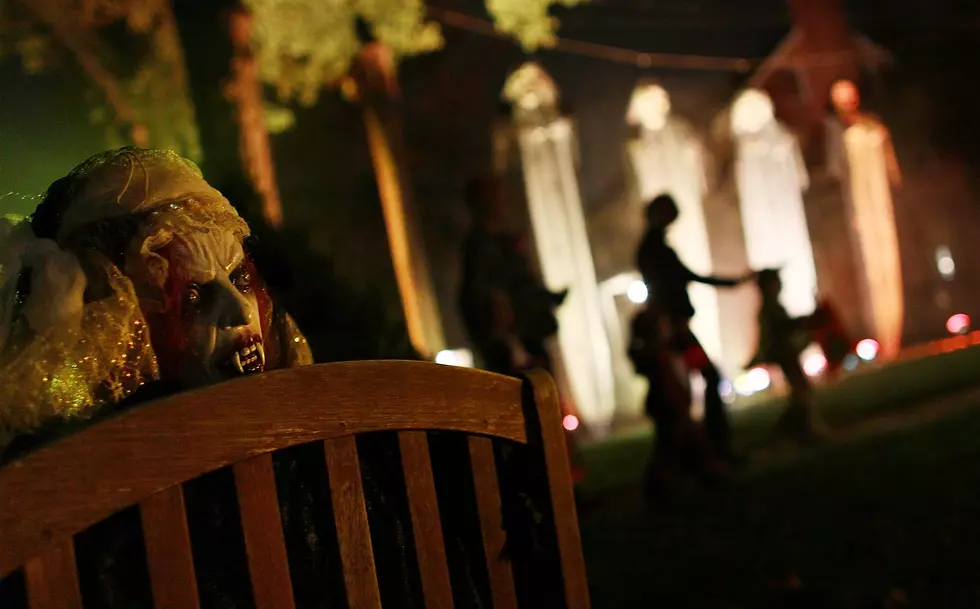 How To Say Trick Or Treat In 5 Different Languages
Trick or treat
If the coronavirus pandemic has shown us one thing, its that time became a luxury. In quarantine there was time to explore new hobbies and skills. One new thing I challenged myself to adopt during some down time was learning a new language. For months I studied the Spanish language to the best of my ability. Spending time both studying the language and learning the culture. It was a fantastic experience and I'm so glad I did.
Naturally learning how the Spanish culture celebrates different holidays piqued my interest and I wanted to find a way to share my enthusiasm for learning different cultures with my kids.  So I thought it would be fun at Halloween time to take the kids trick or treating and challenge them by learning how to say "Trick or Treat" in several different languages.  It was a fun experiment and the kids quickly latched onto the idea of puzzling the beholders of the candy treats with a different phrasing of the tired old "Trick or Treat" command they have to give out over and over.  My hope is that this might also trigger an interest in other cultures and not only how they celebrate Halloween but how the different cultures live out their daily lives.
In case it piqued your interest, here are 5 ways to say Tick or Treat" or Happy Halloween in 5 different languages. Feel free to use the translation bar below to hear how each should sound exactly and que tengas un halloween seguro y feliz everyone!
French: Des bonbons ou un sort or Halloween heureux (Happy Halloween)
Japanese: Torikku oa torito
Spanish: truco o trato or the more casual dulce o trato (candy or trick)
German: SuBes oder Saures
Adorable Pictures of Animals Wearing Bunny Ears
Enter your number to get our free mobile app