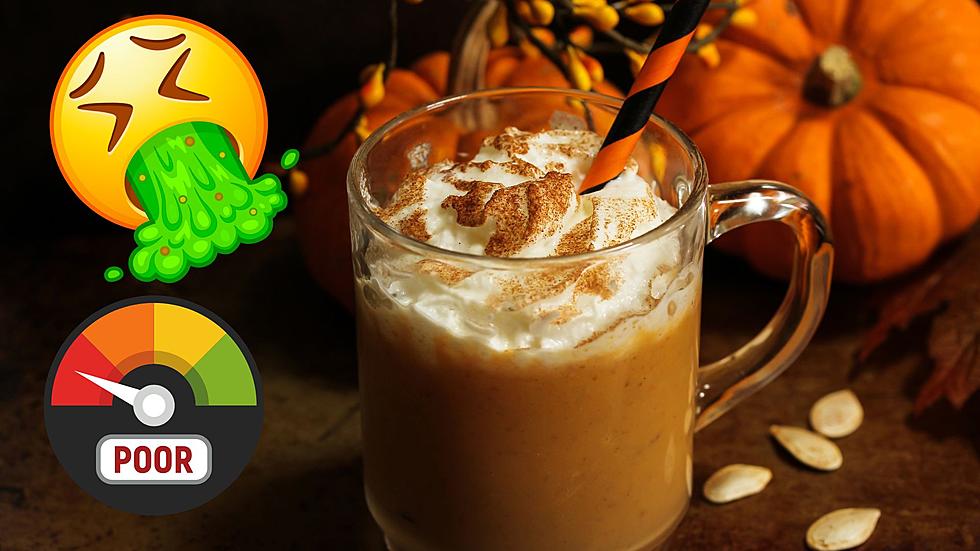 These 17 Fall Flavors Are Better Than Pumpkin Spice
Canva
Many of us out there absolutely love the fall season as the weather falls to a decent temperature, it's hoodie and shorts season, fall sports are in full swing, and the leaves are turning. One of the other exciting parts of fall are the seasonal flavors, obviously, there are seasonal flavors year-round but those don't compare to fall.
The flavor that sits upon the throne, that many fawn over and consider to be the best of the best is pumpkin spice. I know, what I'm about to say may get me canceled but who cares? Pumpkin spice is the worst flavor of them all and I personally won't eat or drink anything pumpkin flavored. So what flavors do I eat in the fall? Lucky for you, I have an entire list of flavors that are better than pumpkin spice.
Now that I have your attention, I know there are two groups reading this. The ones that are ready to throw me on the stake and the ones that are excited to see this list because they don't like the pumpkin flavor either. So with no further delay, here are the 17 fall flavors that are better than pumpkin spice.
17 Fall Flavors That Are Better Than Pumpkin Spice
For those who dislike the ever-so-loved pumpkin spice, here is a list of 17 alternative fall flavors that taste better than pumpkin spice.