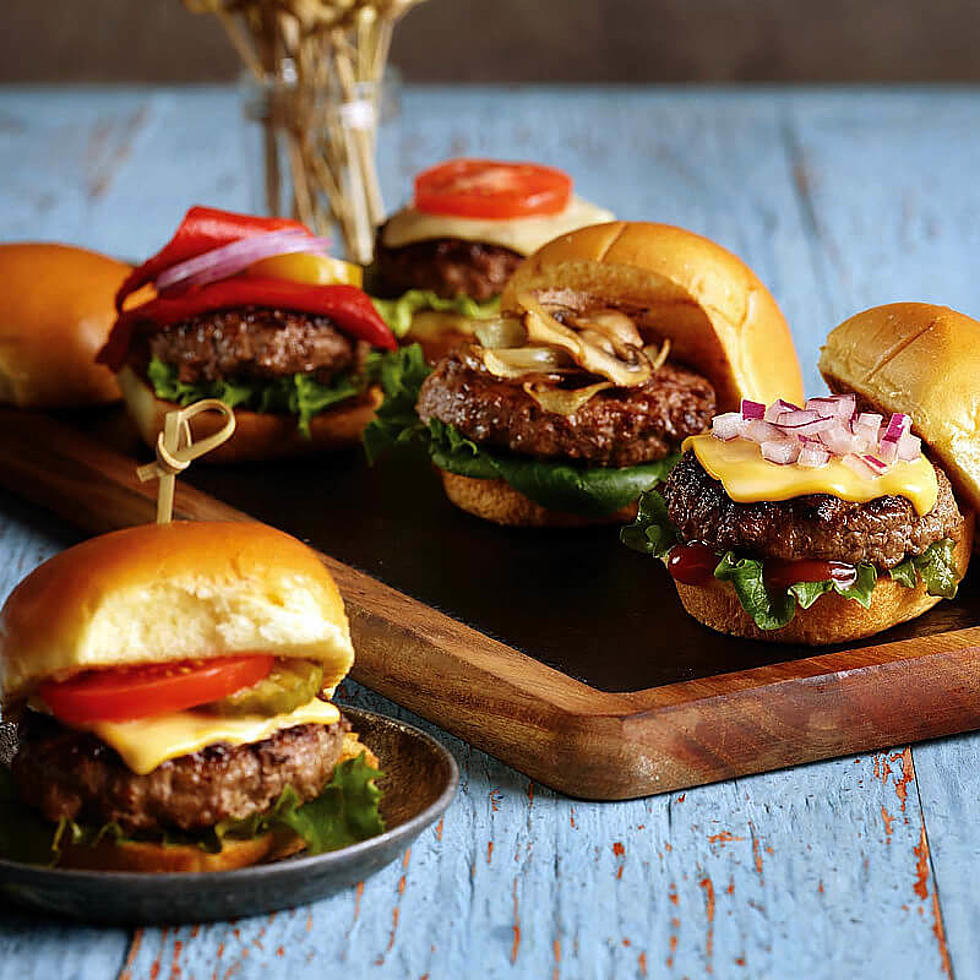 Burger Battle Detroit 2023 – What You Need To Know
Burger Battle Detroit Facebook
The date has been set for the 8th annual Burger Battle Detroit 2023.
This awesome event happens at the Eastern Market in June. Here is everything you need to know about this delicious event.
What is the Burger Battle Detroit?
Burger Battle Detroit is a competition to determine 'Detroit's Best Burger'. It is an intense yet friendly competition. As you can imagine, each competing bar and or restaurant wants to win this impressive title.
The competition is determined by your votes. Each guest gets to vote for their favorite burger. The top five vote-getters will then move on to a final round where their burgers will be judged by local celebs and food critics.
How much are tickets to the Burger Battle Detroit?
Ticket prices are as follows,
General Admission Pre-Sale: $20
General Admission After April 30th: $30
General Admission includes sample burgers from over 15 different restaurants, entertainment, games, keepsake photo, a full cash bar, vendors, and more.
VIP/Early Entry Tickets: $40
VIP tickets include early entry (one hour). All you can sample burgers and exclusive access to chefs/burgers prior to general admission. Keepsake photo, full cash Bar, and live music.
To purchase tickets, click here. A limited amount of tickets to this event will be sold to be sure guests get the most enjoyment (and food) out of their Burger Battle experience. Keep in mind samples are available while they last, so plan accordingly.
When is Burger Battle Detroit 2023?
Burger Battle Detroit 2023 happens on Sunday, June 25th from 12:00 PM to 4:00 PM. The Eastern Market is located at  2810 Russell Street in Detroit, Michigan.
For more on this exciting event, check out the videos from years past below.
[carbongallery id="61f2e434e8ce4d3d975bbd53"