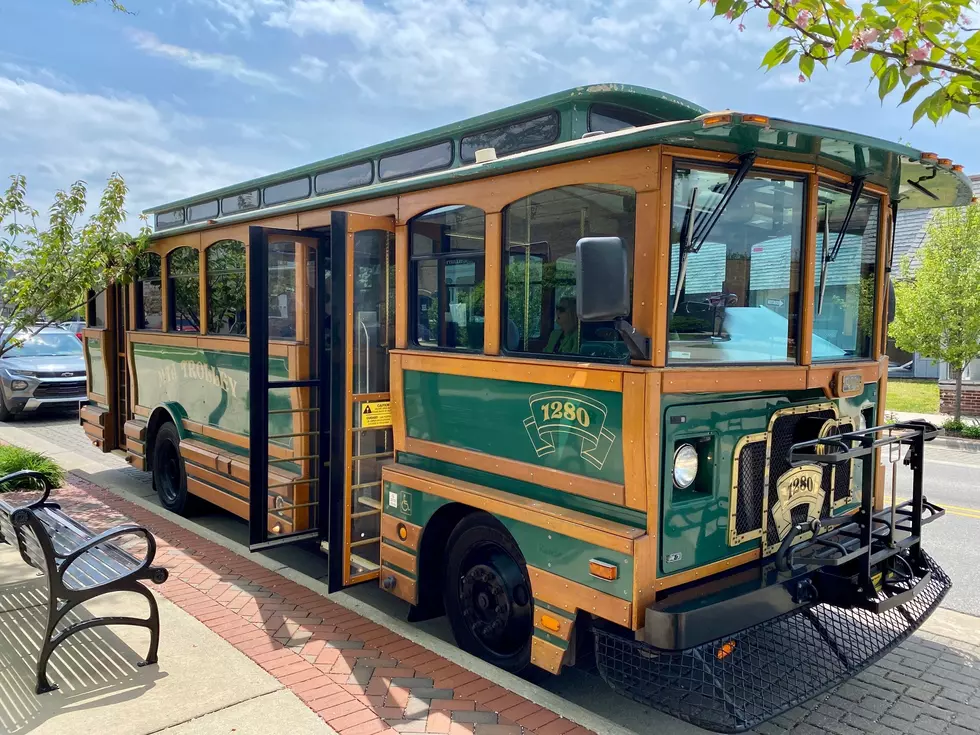 Fenton Offering Free Trolley Service – What You Need To Know
City of Fenton, Michigan Facebook
There is a new way to get around the city of Fenton that is not an Uber, a Lyft, a cab, or the Fenton Bar Hopper bus. Fenton is now offering a trolley service.
The Fenton Trolley made its debut this past weekend. I saw it while having lunch Saturday afternoon at The Laundry. I had no idea this was coming to Fenton, but I can tell you that people were on board (literally) and loving it first-hand.
Hours of operation for the Fenton Trolley are as follows,
Thursday - 3:00 PM to 11:00 PM
Friday - 3:00PM to 11:00 PM
Saturday - 11:00 AM to 11:00 PM
According to ABC 12, dates and times may be subject to change depending on the number of riders. As of now, there is no charge to ride the Fenton Trolley. However, the MTA may charge a fee after December 4th. That fee is yet to be determined (if implemented at all).
You can catch the Fenton Trolley at the following locations,
Dauner Haus
Southbound Leroy at Trealout
Southbound Leroy at Meadow Pointe
Southbound Leroy at Whispering Pines
Southbound Leroy and Fifth
Southbound Leroy and Second
Southbound Leroy and Caroline
Westbound Shiawassee and Adelaide
Westbound Shiawassee and Colfax
Westbound Owen and Rounds
Westbound Owen and Silver Parkway
Northbound Silver Parkway at Walmart
17175 Silver Parkway
Fenton Village Marketplace
This trolley service is just one of many reasons I love living in Fenton. Chances are you will not see me on a trolley going to Walmart, but you just might see me catching a ride to one of Fenton's many bars and restaurants.
Live Your Best Life In Unique Lake Fenton Home
Hiking Trail In Fenton, MI - Dauner Martin Nature Sanctuary
Take a Look at the Ten Most Populated Cities in Michigan
Take a look and the ten most populated cities throughout Michigan. You may be surprised at some of the cities that made the list.