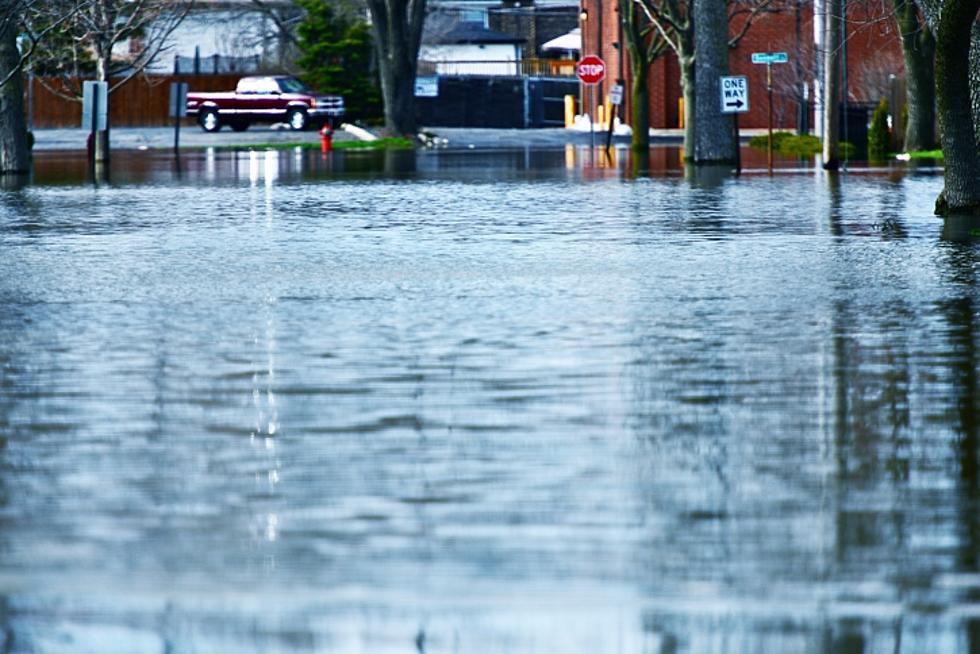 Flint Makes List Of 10 Michigan Cities Likely To Flood
welcomia
When it comes to weather in Michigan, anything goes. We can go from sunshine to snow in a matter of minutes in the Great Lakes State.
Michiganders have learned to take the good weather with the bad weather. One element that is both necessary but troublesome is rain. We need rain for things to grow, but rain can also cause problems like flooding.
Roads flood, basements flood, yards flood - you get the picture. Flood damage is a pain and can ruin not only your home and car, but it can also ruin sentimental items too. If you are like most people, you have keepsakes and photo albums in boxes in your basement, a flood can definitely ruin those items.
Prior planning can certainly help, and knowing if you live in a Michigan city that is at high risk of flooding is a great start to protecting your home and valuables.
There is only one city in Genesee County that makes the list of Michigan cities most likely to flood and that is Flint. Additional counties on the list according to Dry Mich include, Wayne County, Kent County, Ingham County, and Macomb County.
Check out the list of the 10 Michigan cities with a high risk of flooding below.
10 Michigan Cities Most Likely To Flood
Harbor Springs Airbnb With Lake Michigan View
This beautiful home provides plenty of beautiful Lake Michigan views.
Southfield, Michigan Unique Mid Century Home