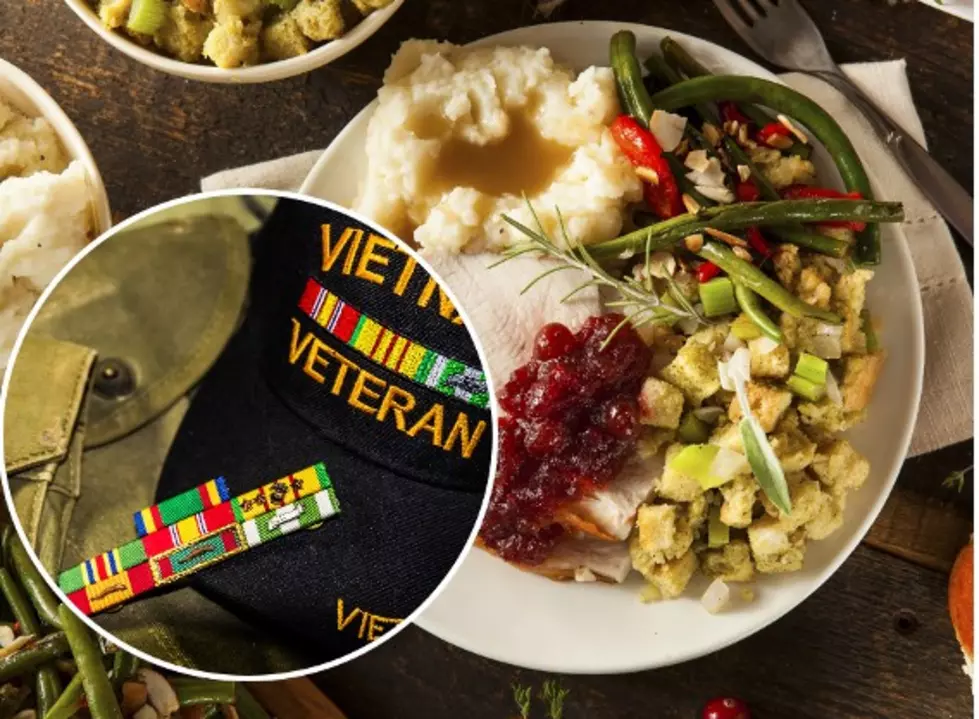 Thank You Veterans – Free Thanksgiving Dinner For Vets In Lapeer
TSM Media Center
Project Brotherhood Resolve of Lapeer is hosting a Thanksgiving dinner party for veterans. All veterans and their families are welcome to attend this free event.
Project Brotherhood Resolve is founded to address the growing problem of Veteran Homelessness and Veteran Suicide through intervention. This non-profit organization does so much for our local veterans, and this free Thanksgiving dinner is proof of that.
Here is everything you need to know about the upcoming dinner.
When is the Project Brotherhood Resolve Veterans Thanksgiving Dinner?
The dinner party is Saturday, November 19th at 4:00 PM.
Where is the Project Brotherhood Resolve Veterans Thanksgiving Dinner happening?
The dinner party is being held at the Lapeer VFW Post 4139, located at 128 Daley Road in Lapeer. All those planning to attend, please RSVP (see the event flyer below).
Can I donate to the Project Brotherhood Resolve Veterans Thanksgiving Dinner?
Yes, you can. Any persons, businesses, or churches wanting to donate entrees, side dishes, vegetables, bread, or dessert are encouraged to. If you would like to volunteer at the dinner, your help would be greatly appreciated.
Last year this dinner fed close to 55 veterans and their families. What a wonderful way to show admiration and respect for those who served our great country.
Thanks to all of the wonderful people putting this awesome event together. I encourage you to share this and spread the word about the upcoming dinner and the great work that Project Brotherhood Resolve and the Lapeer VFW Post 4139 do for our veterans.
Take a Look at Michigan's Minimum Wage Over the Last 50 Years
Michigan's minimum wage has obviously changed a few times over the last 50 years. See what it has been over the years here. Figures from U.S. Department of Labor.
Six Cool and Unique Businesses Up for Sale in Michigan
There are quite a few unique businesses up for sale throughout Michigan including bowling alleys, fitness centers, cabin rental businesses, and more.