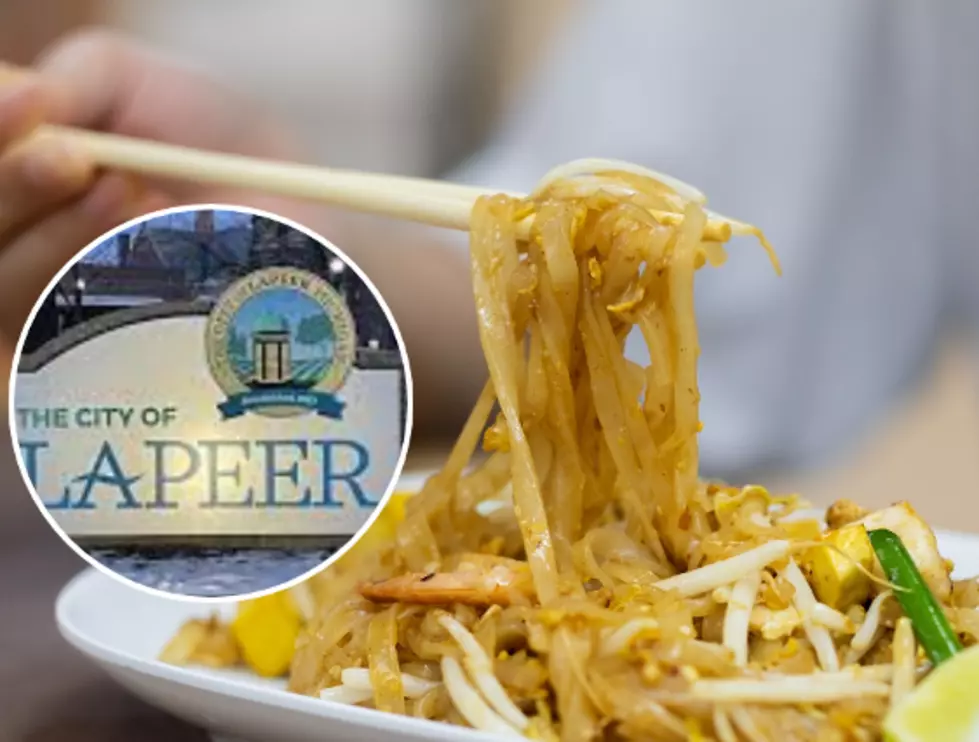 Kin Thai Cuisine Opening In Lapeer – What You Need To Know
Historic Lapeer/Tao Edge Digital Team
A new Thai restaurant will be opening in historic downtown Lapeer in 2023.
Kin Thai Cuisine will be located at 450 West Neppesing, formerly Chef G's. As of now an exact opening date has been announced, but an announcement on the official Kin Thai Cuisine Facebook page reads 2023.
The reaction to the announcement has been super positive. I cannot predict what will be on the menu at Kin Thai Cuisine, but according to Google and Yummy Thai, these are the seven most popular Thai dishes,
Tom Yum Goong (Spicy Shrimp Soup)
Som Tum (Spicy Green Papaya Salad)
Tom Kha Kai (Chicken in Coconut Soup)
Gaeng Daeng (Red Curry)
Pad Thai (Thai-style Fried Noodles)
Khao Pad (Fried Rice)
Pad Krapow Moo Saap (Fried Basil and Pork)
Yes, to all of the above. Any dish that incorporates fried rice, noodles, shrimp, and pork sounds great to me.
It is super exciting to see Lapeer County continue to grow especially when it comes to dining options. Pita Way recently opened on Summit Drive in Lapeer, and Popeyes Louisiana Kitchen will be opening in the new year too.
Congratulation to the owners of Kin Thai Cuisine, Tou and Debbie. Welcome to Lapeer, we are super excited to check out your new spot.
Michigan's Most Expensive Restaurant
10 Of Michigan's Oldest Restaurants
SEE MORE: Our Favorite Comfort Foods
READ MORE: Michigan Restaurants That Should Be Franchised Nationwide