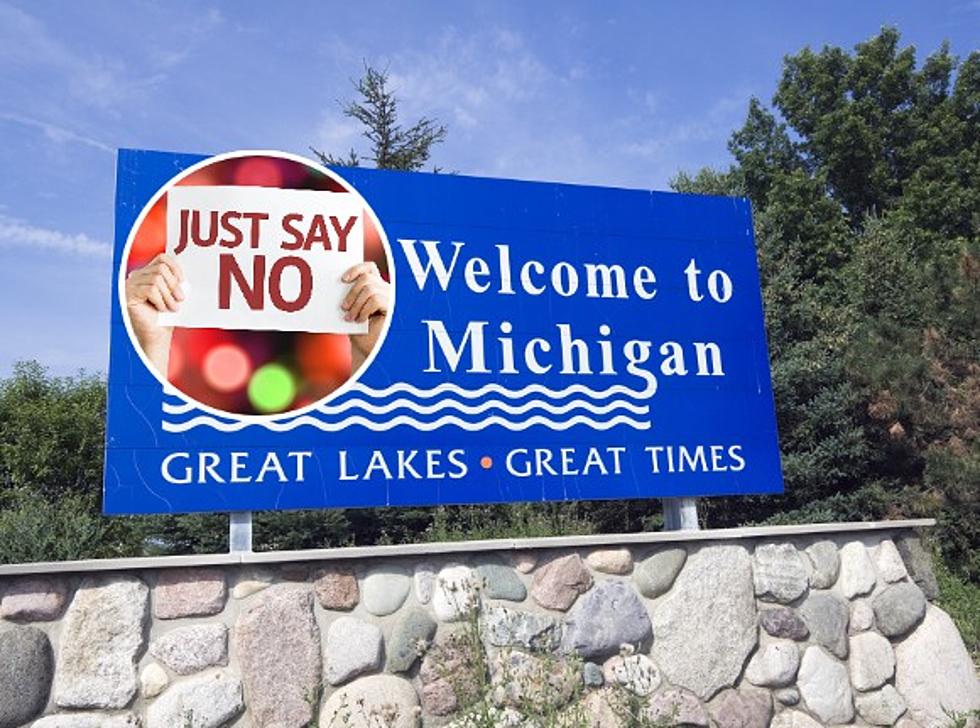 Are These Still the 10 Soberest Cities In Michigan?
TSM Lab
We often hear about the drunkest cities in Michigan - but what about the soberest cities in the Great Lakes State?
If your city made the list of 10 Soberest Cities in Michigan, do you think it's accurate? Road Snacks published this particular sober cities list in 2015. That was eight years ago? Does the data still hold up?
The cities listed as soberest in 2015 were determined by the following Road Snacks criteria,
Number of bars and pubs per capita
Number of wineries per capita
Number of liquor stores per capita
Fast forward to 2023, maybe Sterling Heights, Michigan does have more bars and liquor stores now. What about dispensaries?
If these are indeed still the most sober cities in Michigan, it comes as no surprise that I have never visited quite a few of them. Coincidence? I think not.
Check out the 10 Soberest Cities list below, let me know if you agree or disagree. You can also check out these Michgian lists too,
The 10 Soberest Cities In Michigan
#10. Wyoming, Michigan
#9. Sterling Heights, Michigan
#8. Norton Shores, Michigan
#7. Kentwood, Michigan
#6. Northville, Michigan
#5. Allendale, Michigan
#4. Haslett, Michigan
#3. Jenison, Michigan
#2. East Grand Rapids, Michigan
#1. Forest Hills, Michigan
Please Stop Doing This at Michigan Bars. Bartenders Will Love You
When you're out enjoying some drinks with family or friends, stop doing these things. Just be kind and decent.
Ten Genesee County Bars We Miss Hanging Out at for Thanksgiving
Back in the day, the night before Thanksgiving was the biggest bar night of the year and every place was packed. Here are ten spots that no longer exist that we miss.
25 Defunct Bars in Genesee County and What They Are Now
Relive your youth and check out this list of 25 different bars and restaurants from Genesee County that are no longer in business and what they could possibly be now.