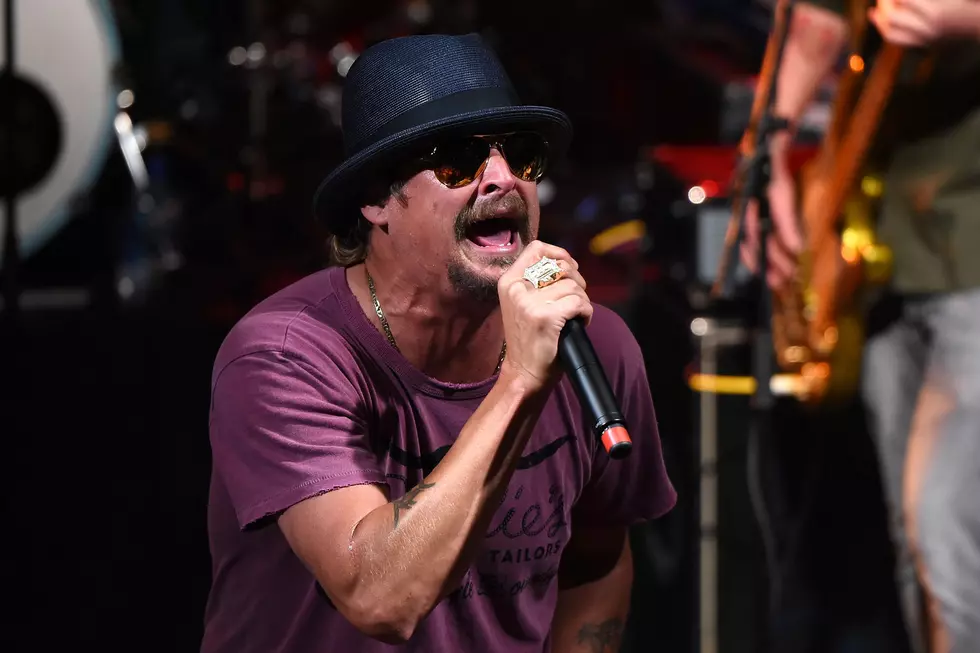 Kid Rock Donates $100K to Barstool Fund to Help Small Businesses
Jamie McCarthy, Getty Images
Kid Rock has stepped up and donated $100,000 dollars to The Barstool Fund. If you are not familiar, the fund was started by Barstool Sports to help small businesses that have been economically impacted by the coronavirus pandemic.
To date the Barstool Fund has raised over $18 million dollars, and has been able to help 80 businesses. According to WXYZ that number includes some Detroit businesses. If you, or someone you know would like to apply for assistance, click here.
Enter your number to get our free mobile app
Kid Rock did not announce his donation via his Instagram page for accolades (see post below). The Michigan born rocker is hoping that others that are as blessed as him, do the same. It is pretty crummy that his act of kindness has brought out negativity. I have read posts on social media that he should of done more. Are you kidding me? $100K is a lot of money, regardless how much he is worth. Also, who's to say there aren't other people or businesses he has helped out that we don't know about?
Trust me, you know as well as I do that all of these trolls and haters would take $100 thousand dollars from Kid Rock in a second. I guess the saying is true - no good deed goes unpunished.
Keep in mind you do not have to be a millionaire to help out. Continuing to support your favorite small businesses with a carryout order or any purchase for that matter, certainly helps.
MORE: 7 Things That Annoy People From Small Town Michigan