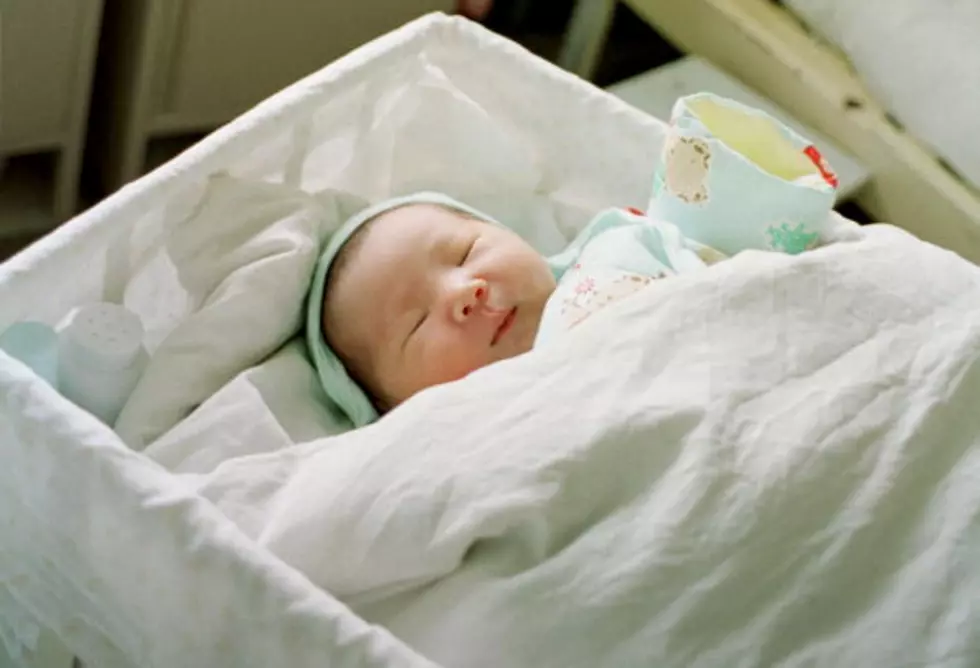 Local Expectant Mothers: Would You Put Your Baby in a Box? — You Might Want To
Kevin Lee/Newsmakers/Getty Images
No, it's not a weird parenting trend. Putting your baby in a box might not be as crazy as you think.
According to an article on NPR, communities around the United States are picking up on a very popular community program in Finland called the 'Baby Box' program. Where new mothers are given a sturdy cardboard box crib full of new mom literature and other baby goodies when they leave the hospital. The Finnish government provides these boxes under the guise that the mother will commit to doing prenatal checkups and have given Finland the lowest infant mortality rates in the world.
So far, Ohio, Alabama, and New Jersey have taken the steps to be involved with this program that has a goal to help new mothers understand the importance of having their baby sleep in a crib on their own to cut down on accidental deaths or SIDS. They come from a company in California called 'Baby Box Co.' and contain foam mattress and tight-fitting sheet, a onesie, diapers and wipes.
I believe this program is a wonderful idea. It's free, and the mothers get a little head-start for their babies, so why not make it happen. Personally, I would like to see this as a state provided program, just like the Finnish model, but you know, baby steps.
If you'd like to learn more or even sign up, I believe you can via this website: 'Baby Box University'