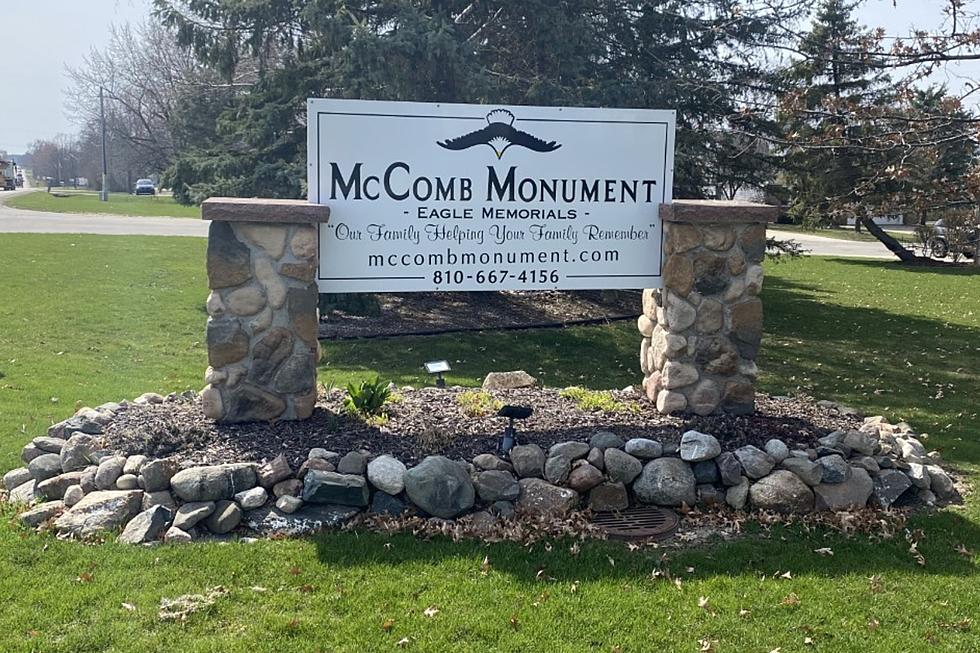 Longtime Lapeer Business Keeps It Local with New Owners
Credit: Duffy Connolly via Canva
Although Lapeer has grown exponentially over the years, it is still a small town, and has maintained that small town feel. This is likely one of the reasons that many residents have lived in the area for years, if not their entire lives.
With that being said, those who live their entire lives in Lapeer will also end up dying in Lapeer. So, when the news broke that McComb Monument of Lapeer was making some changes, a wave of concern passed through the community.
The concern was that, like most businesses that get sold these days, it would be purchased by some corporate entity that cares about nothing more than making money. Luckily, the wave of concern was put to rest when we learned the solution to the change.
Since 1996, Jim and Kim McComb have grown McComb Monument into a leader of memorial craftsmanship in Lapeer and mid-Michigan. But with their growing family relocating out of state, they decided to make a change. Instead of selling out to a big business, they chose to entrust their family business to their friends and colleagues, also long time Lapeer residents, Jack and Carrie Smith.
Jack and Carrie purchased McComb Monument in March of 2023 and, knowing both couples personally, I don't think they could have found a better couple to pass the torch to.
Jack & Carrie will continue to create community bonds with each family they help. And they will continue to offer the same services their customers have come to expect from McComb Monument of Lapeer.
And, to make sure the transition goes seamlessly, Jim and Kim McComb plan to remain involved for as long as it takes.
Sadly, death is a part of life, but it's extremely difficult every time, and requires an intimate level of care. Even with the McComb family passing the torch, Lapeer residents will still be treated with the utmost love and respect they need as they say goodbye to their loved ones for the final time.
15 Gravestones You'd Only See In Utah
We're all gonna die. Might as well make 'em laugh once you're gone.
Recipes From Gravestones
Some people hold some recipes so close to the chest that they take them to the grave, literally. Here are some recipes that can be found on gravestones, with ingredients and instructions included.