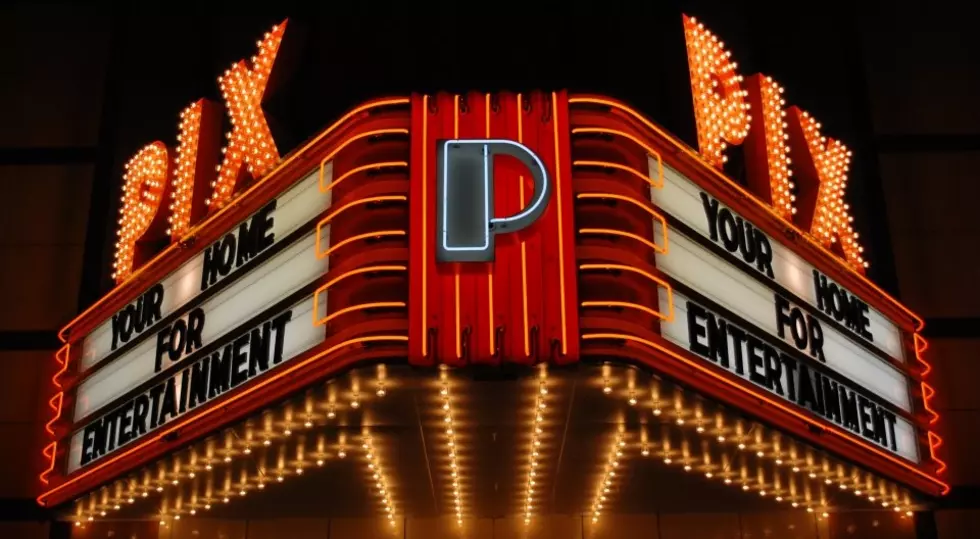 Lost In Storyland and The Disgruntled Clown at The Pix Theatre
facebook.com/pixlapeer
The internationally acclaimed Village Puppeteers present a raucous comic romp and riff on classic fairy tale characters in Lost In Storyland at The Pix Theatre at 2:30 PM and John Raynor brings The Disgrunted Clown to the stage at 7:30 PM on Saturday, April 14 (4/14).
Lost In Storyland is packed with silly antics and features a cavalcade of colorful puppets. Puss in Boots, Three Little Pigs, Humpty Dumpty, Little Miss Muffet and Rumpelstiltskin are joined by a host of others including a handsome prince, a maiden in distress and a dazzling dragon. Lost In Storyland is fun for the whole family.
With over 27 years as one of the top touring underground comics, John Raynor brings The Disgruntled Clown to the Pix stage with his zany costume and brash routines. Travelling the world from Russia to Hawaii, Raynor says "It's about the fans. The old school way. Bringing big city shows back to small towns." This show is not appropriate for children.
The Pix Theatre opened on April 9, 1941. Its flashing marquee and porcelain enamel panels were the pride of the community. Prior to the grand opening presentation of The Bad Man starring Wallace Beery, Lionel Barrymore and Ronald Reagan, it was declared that the policy at The Pix would be "strict adherence to just one aim. . .the finest of entertainment" with promises to never inflict upon audiences "such parasitical annoyances as BUNKO NIGHT, BANGO, SCREAMO and – most important of all – never a double bill!"
For more information, call 810-664-4824.
The Pix Theatre
is located at 172 West Nepessing Street in downtown Lapeer.