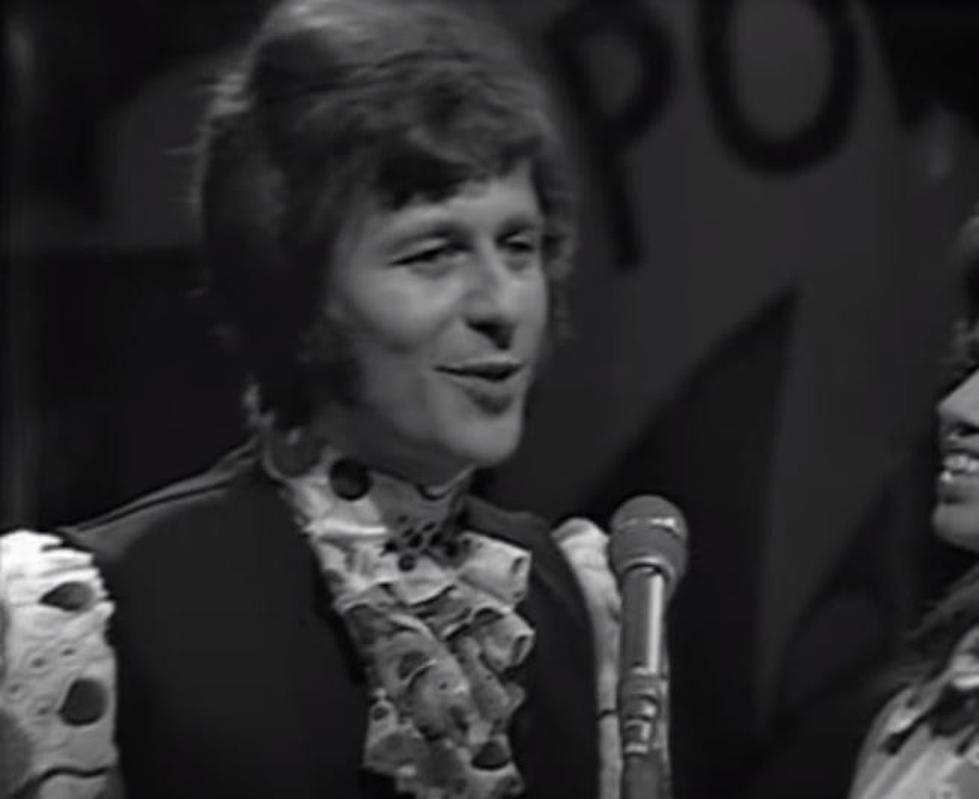 Meet the Man Who Was a One Hit Wonder Five Times
Bluevelvetglove via YouTube
You may not know Tony Burrows' name, but you know his songs. He had 5 Top 40 hits with 5 different bands that never hit the charts again. 
It's another One Hit Wonder Wednesday on the Night Shift with Craig Alan on K102.5. Tune in tonight beginning at 7 to hear Kalamazoo's greatest hits all night and five big ones from Tony Burrows. A proficient session singer and backing vocalist, Burrows says he sang on around 100 top twenty hits during the 1970s. Tonight, you'll hear five songs where he sang the lead vocal.
These bands weren't really bands in the traditional sense, but studio bands. They weren't friends who played music together, trying to make their band the biggest in the world, but rather hired guns who played and sang on songs in the recording studio and then moved on to other projects. That doesn't mean these are bad songs. On the contrary, tonight you will hear 4 memorable songs from 1970 and another from 1974 that we bet you remember from back in the day.
The spotlight is on Tony Burrows for our One Hit Wonder Wednesday.
Love Grows (Where My Rosemary Goes) | Edison Lighthouse
My Baby Loves Lovin' | White Plains
Beach Baby | First Class
Gimmie Dat Ding | The Pipkins
United We Stand | The Brotherhood of Man
Listen for Tony Burrows' unmistakable voice on all these songs and enjoy One Hit Wonder Wednesday on the Night Shift with Craig Alan on K102.5. Next week, we remember artists we have lost recently including Charlie Daniels and Benny Mardonez.
Enter your number to get our free mobile app
KEEP READING: 50 activities to keep kids busy this summer