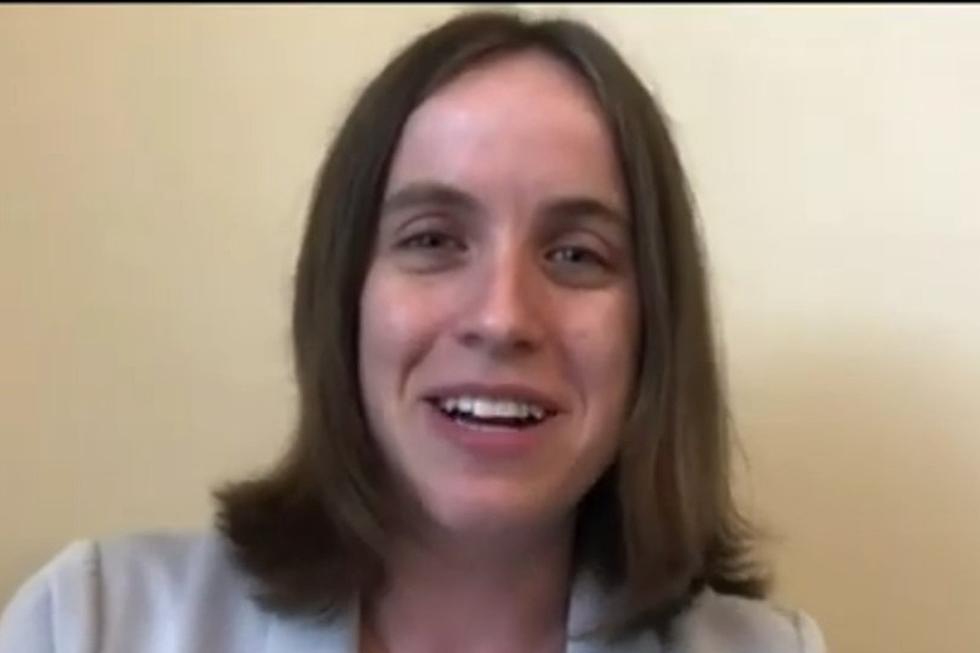 Meet the Woman From Rochester Hills Michigan Who's Been Named NASA Flight Director [VIDEO]
Click On Detroit | Local 4 | WDIV via YouTube
Fiona Turett has been interested in space since she was in middle school. The Rochester native attended space camp as a teenager, and from that point forward she knew where her career path would take her.
Turett is one of four new flight directors charged with being in command of mission control for the National Aeronautics and Space Administration. The prestigious role comes with a huge responsibility.
"When [flight directors] are on console, their job is to make every decision needed to keep the crew safe, the space vehicle safe, and achieve our mission objectives," Turett said in an interview with Detroit TV station WDIV. "And that order is really important because if we have to pick, crew is first priority, then vehicle, then mission objective."
It was the experience at space camp as a teen that Turett learned that her calling was on the ground.
"We just simulated space missions there and I really wanted to be an astronaut like most kids who were doing that," she says in the video below. "But I ended up as the flight director in one of those simulations and was surprised that I liked it actually more than I liked the astronaut role."
Turett recognizes the huge responsibility that she'll have as takes over the controls at NASA for the first time.
"I think there will definitely be a realization of the gravity of the role, the responsibility, and a sense of awe, that I have the privilege to do the role and that I've been trusted by NASA and my peers to do that role."
Meet Fiona Turett, NASA's newest flight director in the video below.
MORE: Some Fun Photos From Michigan's Past
KEEP READING: Here are 6 foods from your cookout that could harm your dog