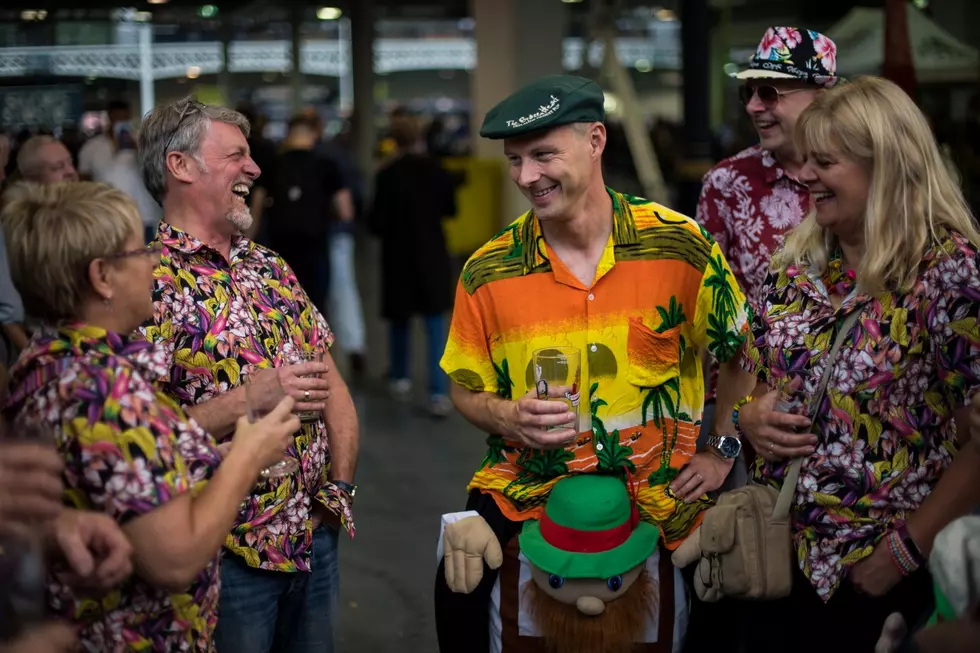 Michigan Breweries Win At International Beer Competition
Beer - it brings the world together....Getty Images
Michigan loves its craft beer. And apparently the world loves it, too. The 2020 New York International Beer Competition just wrapped up, with four Michigan breweries taking home at least one medal.
Enter your number to get our free mobile app
According to MLive.com, these are the winning Michigan breweries: HomeGrown Brewing Company in Oxford, North Peak Brewing Company in Traverse City, Third Monk Brewing Company in South Lyon and Cedar Springs Brewing Company in Cedar Springs. Interestingly enough, with all the hubbub about breweries in the western part of Michigan, only Cedar Springs Brewing Company is from that area.
Of those four, the highest award - a gold medal, went to HomeGrown Brewing for its Zephyros Hazy IPA. Homegrown Brewing was also named Michigan IPA Brewery of the Year - and in this state - that's saying something. (I know you're about to ask, so...Oxford, Michigan is off M-24, between Lapeer and Auburn Hills)
Congratulations to all the breweries for bringing home some metal!
A Virtual Tour of Downtown Grand Rapids