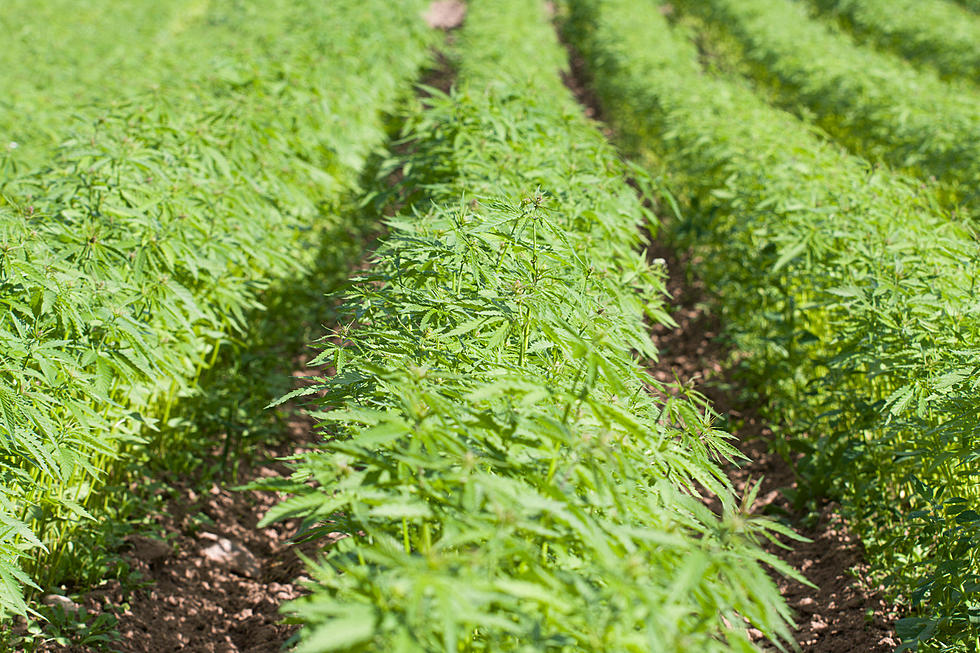 Michigan Company First to Begin Freeze-Drying Cannabis
Getty Images
A Michigan-based company has been awarded a patent for their process of freeze-drying cannabis plants.
Pure Green says U.S. Patent #10,307,447 covers the freeze drying and extraction process that they developed and is one of several patents they are working to secure.
Pure Green has several retail locations around Michigan including in Detroit, Lansing and Kalamazoo. Their mission statement says, "We are a team of chemists, engineers, patients, and quality assurance experts - dedicated to changing peoples' lives through access to pharmaceutically precise, targeted, effective medical cannabis."
Pure Green lists several advantages to freeze-drying cannabis:
It eliminates the need to dry cannabis after harvest which can take up to two weeks. Freeze-drying can be done in 12 hours.
Reduces storage and improves shipping.
Can eliminate microbiological contamination without chemicals.
Releases molecules in greater concentrations improving efficiency.
Low-temperature drying preserves quality and aroma.
The process could improve the bottom line for a new and expanding industry. Expect more innovations to come as sales and competition increase.