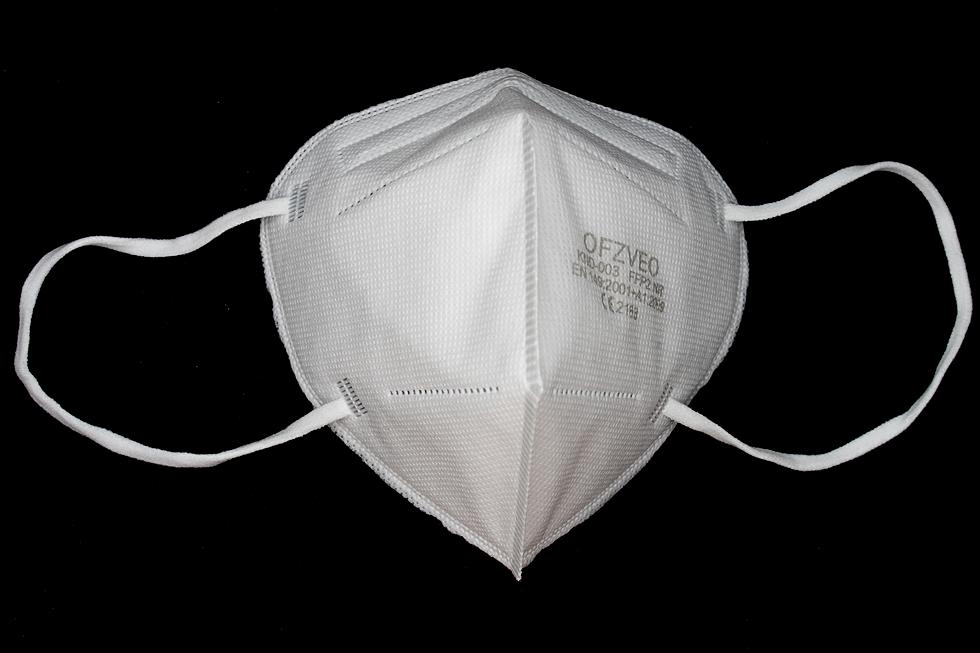 MotorCity Casino in Detroit Drops Mask Requirement for Vaccinated
Markus Winkler via Unsplash
Starting soon, fully vaccinated guests at MotorCity Casino can get rid of the masks.
As the world seems to be calming down after the Omicron variant, mask mandates are starting to lift. Starting on February 17th, 2022 at 8 am, guests at MotorCity Casino Hotel will no longer need to wear masks if they have been fully vaccinated. However, masks are required for those that are not fully vaccinated.
This mask mandate at MotorCity Casino has been in place since Tuesday, November 23rd, 2021. Before that, masks were encouraged for fully vaccinated guests and required for guests that were not fully vaccinated.
To answer probably the most obvious question of whether or not that ask for vaccination cards, I don't know, nor does it say in the MotorCity Casino update on the website. If it is anything like it was before the mask mandate, I recall it being just signs at the door and more of an "honor system" type entry. That is how it was when I went anyway.
What other COVID-19 protocols are still in effect?
According to the website, MotorCity Casino has a focus on cleanliness, social distancing, and items of personal protection. The property still has signage and social distancing markers to limit face-to-face interactions between customers and associates. The gaming floor is also cleaned and sanitized regularly and easy-to-find hand sanitizing stations are all over the place.
I am really happy to see the mask requirement lifted and I hope we start to see it more at all of the other businesses in the state.
Source: MotorCity Casino
Looking for Lady Luck? She May Be at These 26 Casinos in Michigan
Michiganders love to gamble. Thankfully the great state of Michigan has 26 casinos for you to check out and get your fix.