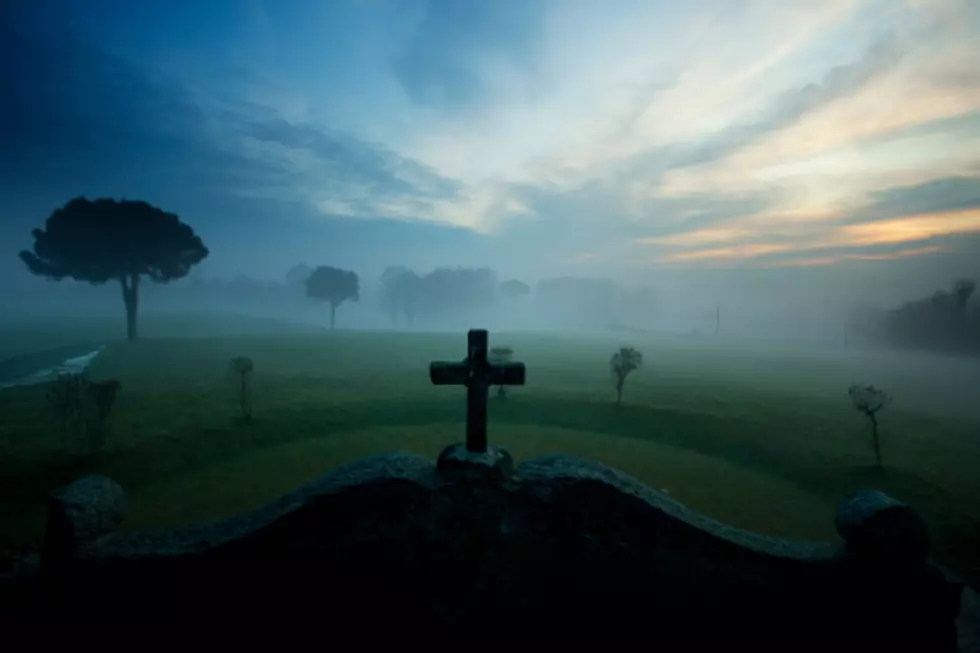 Mt. Morris Mom Loses Final Appeal After Son's Cemetery Debacle
Via Getty Images
A Mt. Morris woman who missed her son's burial at a local cemetery has lost her final appeal in an emotional distress claim.
Vernisha Key filed a suit against the owners of Flint Memorial Park after she arrived 15 minutes late for her son's scheduled burial time. Desmond Savage Jr. was killed in a drive-by shooting in November of 2016. One of Desmond's uncles was present for the gravesite ceremony but he told cemetery officials that he was unsure if other family members would be in attendance.
Key arrived after her son's casket had been lowered into the ground and covered with dirt.
According to WXYZ-TV an appeals court called Key's claim "worthy of sympathy" but found that her emotional distress claim was unfounded.
Key's older son, Andreal 'Bossman Holmes Jr. has found considerable success in the boxing ring. He told Mlive in 2019 that the devastation of losing his brother nearly ended his boxing career, but he forged on thanks in part to his mother's encouragement.
"He thought about quitting and I just told him that Des wouldn't want you to quit," Key said.
He launched his professional boxing career in 2019 after becoming a four-time Michigan Golden Gloves champion and a USA Boxing national champion.
Michigan Stores Closed On Thanksgiving Day
Holiday Foods That Are Bad For Your Dog