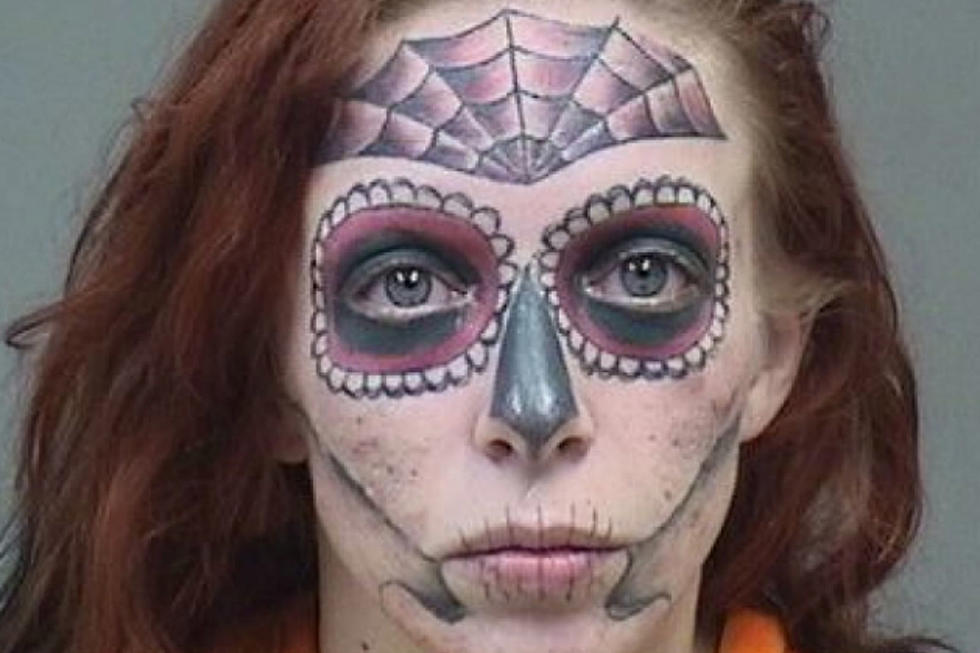 Mugshot Of Walmart Shoplifter Goes Viral
Mahoning County Sheriff's Office
Viral mugshots seem to be a thing. From 'Neck Guy' to 'Hot Felon' - the internet loves a funny, bizarre or hot mugshot. Case in point - Alyssa Zebrasky of Ohio. Her mugshot has joined the viral criminal crew. Congrats Alyssa.
Reports indicate Zebrasky was arrested for stealing a bag from an Ohio Walmart. Once in custody, authorities found a hypodermic needle and methamphetamine in her purse. Oh brother. Apparently this is not her first run in with the law. She was also arrested last month for obstructing official business.
Stealing number one is complete BS. There are cameras everywhere - don't people know that? That being said, cameras or not - this woman is not or never will be hard to identify. Some viral criminals (like the ones listed above) have had the opportunity to make legal cash after blowing up the internet. I will be watching to see if this girl is walking a runway anytime soon - well after jail of course.