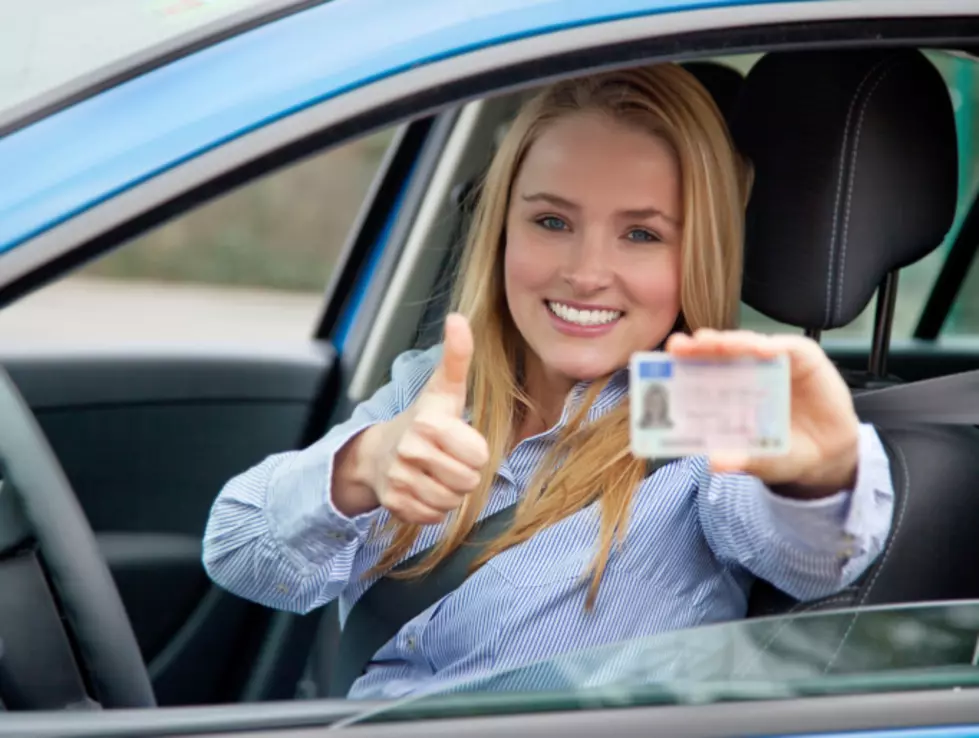 New Executive Order Give Grace Period for Expired MI Licenses, Tags
kaarsten
Governor Gretchen Whitmer has signed an order to give Michigan residents a grace period if their driver's license or vehicle tags are expired.
Today is my birthday and it also happens to be the year that my driver's license expires. Fortunately, I was able to use the self-service kiosk to renew my tabs a few weeks ago, but unfortunately, I was not able to make an appointment to renew my license.
Since the coronavirus pandemic has many places closed down, including the Secretary of State, many people are left with questions as to what to do with expired tags and licenses. Looks like Governor Whitmer has a new executive order to give us a grace period on that.
Under Executive Order 2020-47, Michigan driver's licenses that expire between March 1st and May 31st will temporarily be extended to June 30th. However, that does not count for those people with suspended or revoked licenses. The grace period also applies to commercial vehicle registrations. Penalties for expired but otherwise valid registrations for vehicles have also been suspended.
Enter your number to get our free mobile app
MORE: See absolutely chilling photos of empty public spaces worldwide