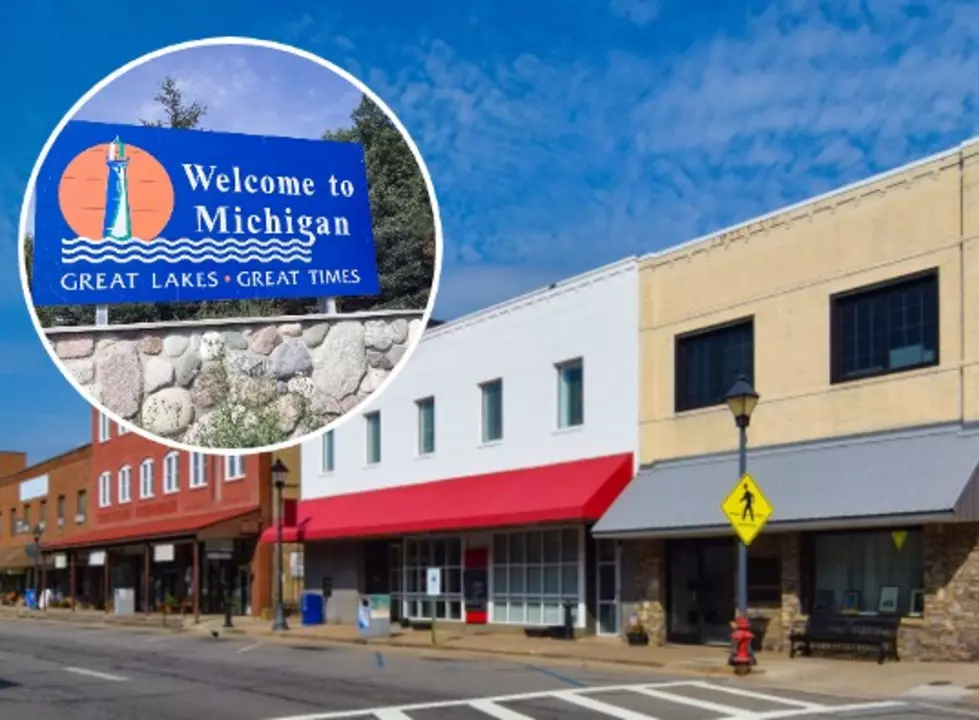 Not Good – 10 Of The Worst Small Towns In Michigan
benkrut Digital Team/Michael Warren
Source Getty Stock / ThinkStock
This is a list no small town in Michigan wants to make - a list of the 10 worst small towns in Michigan. Are you familiar with these small towns or even live in one of them?
You may be familiar with all of these small towns or even live in one of them.
So how does a small town in Michigan make the worst list? According to Roadsnacks, the list was put together by researching FBI crime data and Census data. This is the criteria used by Roadsnacks,
Population Density (The lower the worse)
Highest Unemployment Rates
Low housing costs (meaning there's no demand)
Adjusted Median Income (Median income adjusted for the cost of living)
Education (Number of high school dropouts)
High Crime
Keep in mind the term small town refers to any town with a population of 1000 people to 5000 people. Most small towns have a certain charm, and that is not to say that the small towns on this worst list do not. Don't shoot the messenger, I am just sharing the list.
The flip side of that is many residents of the 10 worst small towns in Michigan list, may agree that their small town needs some major improvements, and that is okay too. Maybe shining a light on the fact that these Michigan towns are struggling, may eventually help make a difference.
For the record, I have been to a few of these small towns and had a great time. That includes the number one worst small town in Michigan. Check out the list of the 10 Worst Small Towns in Michigan.
10. Grayling, Michigan
9. Evart, Michigan
8. Cassopolis, Michigan
7. Marlette, Michigan
6. Harrison, Michigan
5. St. Helen, Michigan
4. Caro, Michigan
3. Benton Heights, Michigan
2. Skidway Lake, Michigan
1. Mio, Michigan
Whispering Oaks - Michigan's Finest Nudist Resort
7 Michigan Nudist Resorts
Million Dollar Lake Fenton Home Features Awesome Man Cave