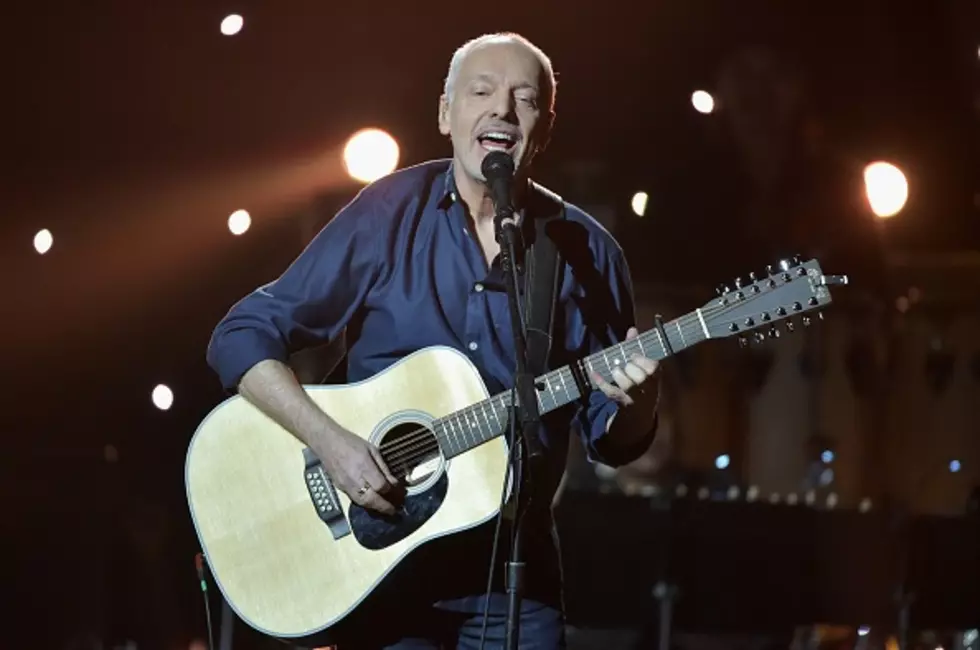 Theo Wargo/Getty Images
This Sunday night on AXS TV sit back and enjoy Peter Frampton Raw: An Acoustic Show. Rock legend Peter Frampton performs on stage in California on his first-ever "completely acoustic tour". Peter takes you on a musical journey through his catalogue of over 40 years in this intimate concert. The show hits at 8pm on AXS TV.
Peter Frampton "RAW" tour stops on April 2nd in Grand Rapids at 20 Monroe Live.
Ticket information here.