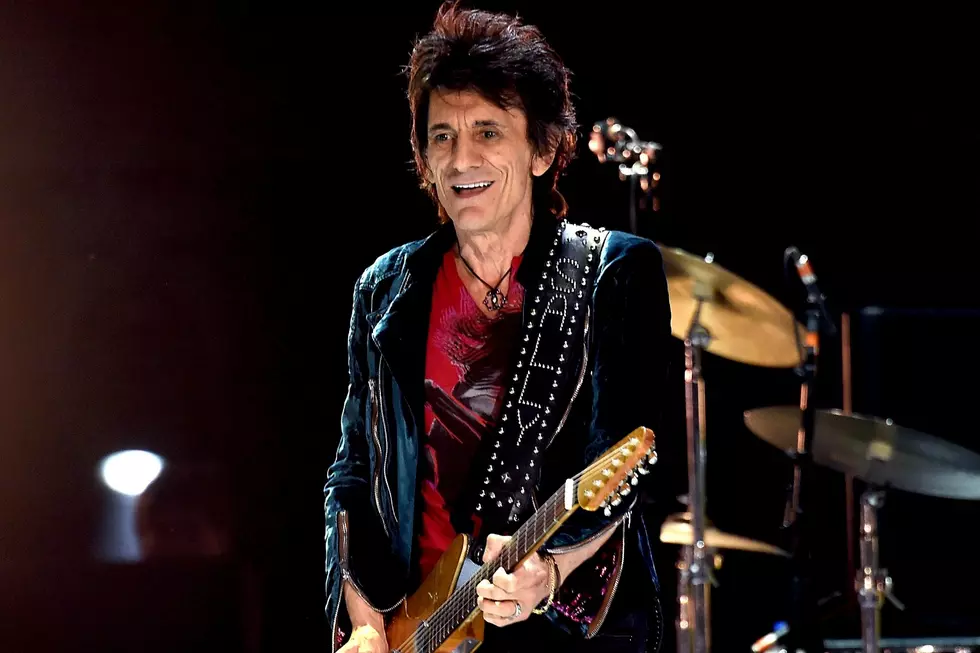 The Day Ron Wood Was Saved From a Boat Fire by Paparazzi
Kevin Winter, Getty Images
Seems the guitarist was out on a boat trip near Brazil, as another boat of paparazzi was on the chase behind to try and score some candid photos. As the otherwise mellow excursion proceeded, Wood's vessel suddenly burst into flames.
Wood and 12 other passengers were near the islands of Angra dos Reis, south of Rio de Janeiro, when the boat caught fire. The quick thinking photo hounds in the following boat came Wood's rescue on the burning yacht. "Thank God for the paparazzi," Wood told newspapers. "Sometimes they save lives."
The yacht had suffered a mechanical failure, but reports were uncertain of the ultimate cause of the blaze. According to an MTV report, Wood and Keith Richards were visiting a Brazilian island owned by a friend prior to a Stones gig on April 11. Richards, however, was not aboard the yacht at the time.
Good thing: His skin is probably flammable.
 
 
Ranking Rolling Stones Compilation Albums
You Think You Know the Rolling Stones?